It's So Hot That…
Melissa
Ok. I've lived all over the country, and I moved away from South Carolina for a reason. I'm really not a fan of heat. We live in Michigan now, and I thought there was a limit to how hot it was allowed to get up here, so I was a little shocked when I checked the weather forecast and saw that the expected high today was 106 degrees. Is that even legal this far north? But that got me thinking….just how hot is it? So my family and I are going to check it out…
Can you really fry an egg on the sidewalk? How long does it take?
What if you leave a stick of butter out on the sidewalk? How long will it take before it turns into a puddle?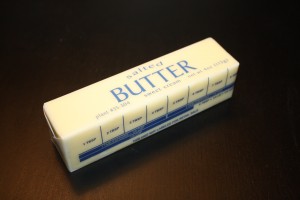 How about only a tablespoon of butter?
How long does it take for a crayon to melt in this heat?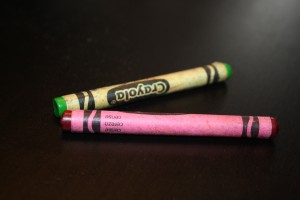 If you leave popcorn outside, will it pop? How long will it take?
When it's 106 outside, how hot does it get in the car? If popcorn won't pop in the heat in the sun, will it pop in a closed car??
Anybody want to join me in my summer experiments? What did you learn? What else can we try?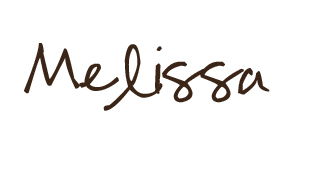 Homeschool moms are busy
Bright Ideas gets that. And that's why we promise to publish Christian-oriented curriculum that will fit into your hectic lives, curriculum that is both affordable and easy-to-use with children of different ages at the same time. Curriculum that busy Moms love! The team at Bright Ideas Press prays that our products and resources will not only help to simplify your life, but also inspire, encourage, and enable you as parents to effectively educate your children.

Subscribe to receive homeschool support articles, tips, and news and coupons from Bright Ideas Press.