Christian Kids Explore Creation Science Lesson 2
stacey lane

This is part of a series of posts about using Christian Kids Explore Creation Science in a homeschool co-op* of two moms and three boys grades 7, 4, and K.
Observation Activity
We started co-op with the observing game again. For this activity, we present the boys with a group of items to look at. Then they close their eyes while we take away one item at a time. Again, looking at the group of objects, they identify what was taken from the collection. The boys were shocked and pleased at how well they applied their powers of observation.
Experiments
To learn how things grow, we planted bean plants in cups. I created a journal style notebook page for the older boys to track their observations. For the seventh grader, we required more depth in his experiment, using this resource for observing the growth of beans.
Then we moved class into the kitchen. Sometimes the word dissection brings about groans, but dissecting fruit and vegetables was exciting. At the end of the activity, the boys had to match the dissected seeds to the correct fruit or vegetable.
We discussed the meaning of this quotation, "Knowledge is knowing that a tomato is a fruit. Wisdom is not putting it in a fruit salad."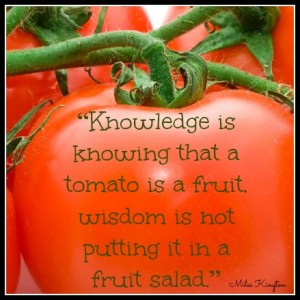 For an added bonus we made succotash: beans, fruits, and vegetables all in one recipe! The boys took turns adding the different ingredients. We skipped the croutons, but everyone agreed the bacon made it taste better. What a yummy way to summarize our co-op class.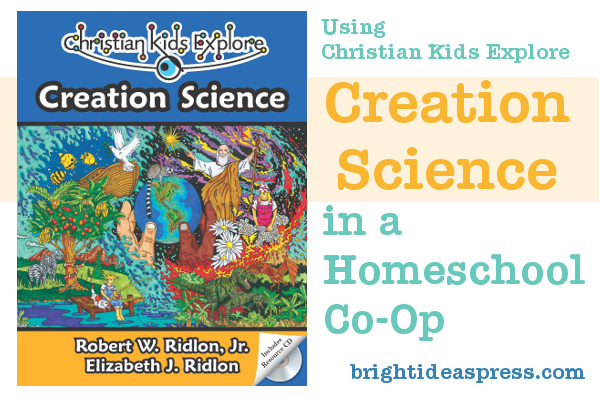 Read previous posts in this series here:
*Learn more about using Bright Ideas Press curriculum in a co-op setting.