Plan a Day to Listen
Suzanne Broadhurst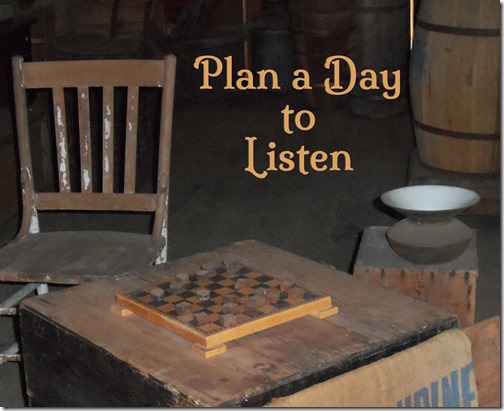 What was the most well-spent time you invested as a homeschooling parent?
After homeschooling two children from birth to high school graduation, and now parenting college students, my answer is: the times I listened.
Listening Times
Some listening comes spontaneously:
Folding laundry
Watching the news together
Some listening comes unexpectedly:
Discussing a piece of literature
Dissecting a scientific principal
A Whole Day
Some listening comes only by design. I typically chose a Saturday so my husband could guard the homefront and the left-behind child. As the children grew into teens, the schedule became more flexible, yet I continued to take five things with me:
my child
a mental – or sometimes written – list of leading questions
several pencils
lots of blank paper
a deck of cards
The Plan
Before we left home, I would assure my staying-at-home child that their day was just around the calendar bend.
We would then head to a favorite coffee shop.  Even when they were little, we went to coffee shops – the kind without waitresses and preferably with tables to promote lingering conversations.
Beginning the Conversation
After ordering coffee and "kid coffee" (cocoa) or juice, I would start the conversation with something like this: "I want to get to know you."
(pause for effect)
"I love you.  And I already know a lot about you.  You are so interesting, I want to know more.  Tell me what you've been thinking about lately."
Sometimes, the verbal ball gets rolling and you'll have a time of keeping up with the train – no, scratch that, trains stay on tracks – with the bumblebee of brilliance flying from your child's blossoming mind to yours.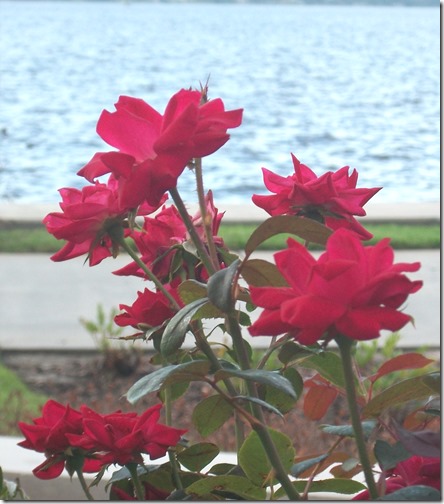 Jotting key words on paper, I would explain that I'm taking notes because I don't want to forget a thing.  What a sweet memento to tuck between grammar sheets and times tables practice.
Stuck in Silent Mode?
If your child goes blank at the open-endedness of your inquiry into their world, pull something off the list of leading questions you prepared ahead of time.
an example
What do think about archeology?
"What's that, Mom?"
Like Indiana Jones, he was an archeologist.
"Oh!  I like archeology!"
What is it that you like about archeology?
"I like his hat!  And his son's motorcycle!"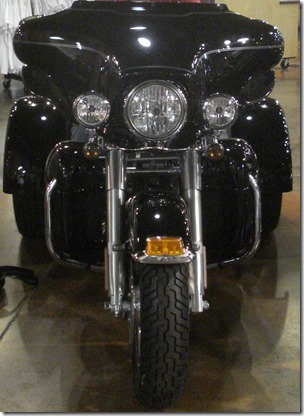 This is a good time to clarify any misunderstood terms.
But don't get caught in the teacher role trap and give a science lesson.  Or a Latin lesson.
Stay in mama listening mode.
Offer a simple definition of archaeology, transitioning to their interests:
Archeology is the study of man's past by the stuff he leaves behind. If you had a motorcycle, where would you ride?
Reassuring Thoughts
Sometimes less than happy topics may come up when there are no siblings to listen in or phones to interrupt.  This is a precious time to ask forgiveness, to share trials – not necessarily having all the answers – and to pray with your child.
Not only will they be reassured that you are there for them, they will come to know that God is always there for them, too, at home and beyond.
Laying the Cards on the Table
Oh and why the deck of cards?  Sometimes, it's just nice to be together without the pressure of having to say anything out loud.
Many heart-to-heart conversations have developed over a simple game of Go Fish.