WonderMaps Give-Away
Maggie Hogan
UPDATE: This give-away is now closed. The winner is Sarah B. Comment#66. Congratulations Sarah!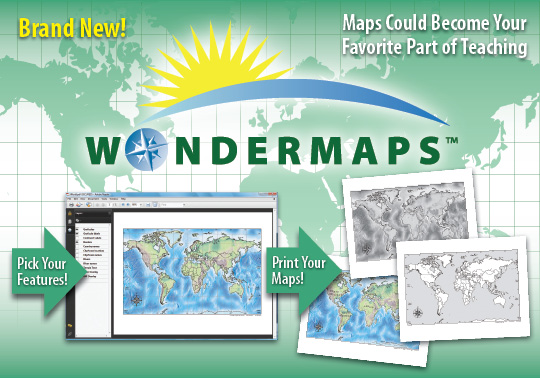 We are excited here at Bright Ideas Press because WonderMaps was just awarded: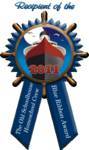 TOS Homeschool Crew Blue Ribbon Award for the 2011
Top Social Studies Product!
To celebrate we are going to give away one FREE copy of WonderMaps!
"Great!  How do I win?" you wonder…
So glad you asked! Here is all you need to do to enter:
Go to our main page. www.BrightIdeasPress.com
Read about WonderMaps.
Watch the short video.
Then drop us a note

HERE ON THIS BLOG POST

(in the comments) telling us ONE WAY in which you would use WonderMaps.
That's it!
Read a page, watch a short video, post an idea. Period. ♥
Then, on June 10th, we will pick a randomly generated comment and award that poster a free copy of WonderMaps. On top of that, if we find a comment we really really like, we'll pull out something special for that poster as well. (Not sure what yet, but something fun.)
Read more about the awards and check out the other winners here:
http://homeschoolblogger.com/homeschoolcrew/783998/
"One of the TOS Homeschool Crew's favorite things to do at the end of a voyage is to reflect on their favorite products that they have reviewed during the Crew Year.  This began at the end of our first Voyage in 2008-2009 when crew members began listing their Top 10 Favorite Products on their individual blogs.  Last year, during the 2009-2010 Voyage, we formed what are now known as the TOS Homeschool Crew Blue Ribbon Awards. As a point of interest, we had 80 different vendors this year."
God bless,
*who is way excited about this amazing program!
PS – and who also wishes it had been available when she was homeschooling.
PPS – and who is very proud of her son Tyler for developing this product!