Work, Work, Work
Suzanne Broadhurst
It's all about work.  Every day.  All day.

Sun up, children up.  Sun down, children up.
That may work for whistling friends of a snowy white, apple-eater, but for human children, it can create more grumpies than happies.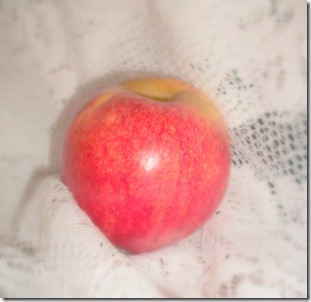 There are plenty of hours in the day to get the work done so there is time to play.  We just have to keep in mind that what is play for one is work for another.  Even siblings differ in their versions of play.
My son, for example, plays by writing.  (Wonder where he gets that from?)  And my daughter plays with art. (I love art, too!)  However, if I try to get them to have a little downtime by doing something I –  solely – consider enjoyable (like algebra) they may think it's work!  Algebra?  Work?  No way!  Bring on those x's and y's!
But the children see things in a different light.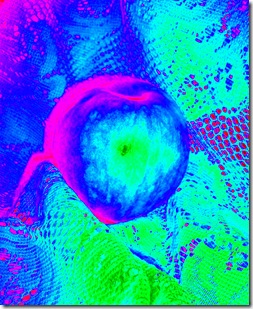 In my past attempts to plan my children's daylight to dark-light hours, I needed to learn to leave plenty of room for what they enjoy, too.  After the necessary work is done, of course!
The crazy part?  If they are having fun doing their fun, we parents gain some time for our own fun!
Fluttering by for now,