Homeschool Secret: Revealed
Suzanne Broadhurst
Oooh, we all love secrets!
Except when we are the ones revealing them – about ourselves!  The fear of being "found out" is no less in a woman just because she wears smeared blue paint from decorating clothespins for a prayer line.
Oh wait, that craft was for Sunday School, not homeschool.
Well, you get the picture.  (Of the clothespins, at least!)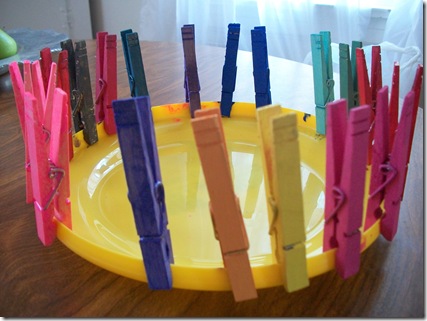 I thought about revealing what I look like hair pulled back, pic-snapped-as-I-blinked, face slightly blued, cleaning paintbrushes, but I know that's not the secret you're waiting for. I tend to get all secret-gooey about things others are just plain not excited about.  Like the day I revealed what the function of x is all about.  Who can't get excited about f(x)?  Oh.  Lots of people?
Well, in that case, here's the secret … but before I say that, let me say this (don't you love saying that to your children?).   You are as patient as your homeschool students waiting for you to finish baking the bread so you can answer their science workbook question about chemical reactions between glucose and fungi. YAY for patience, Mom!   Just remember the amount of willpower it takes the next time you need to stall the young 'uns in the information department.  They're doing a good job, too!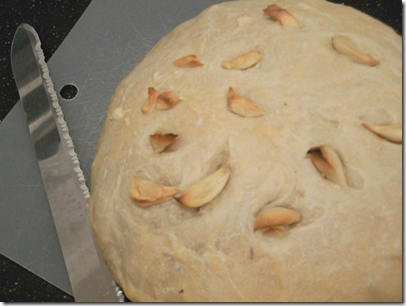 And So … The Secret
One day, years ago, I asked my mom for a favor.  It wasn't the normal kind of favor.  It was one of those Oh-So-Bizarre-Who-Else-Other-Than-Mom-Will-Understand-Me favors.  Well, now that I've met Maggie Hogan, I imagine I could ask her, too.
I asked my mom for an official document:  A Certificate of Rest.
I couldn't take it anymore.  The guilt, the condemnation, the exhaustion, the fear.  I needed a nap.  And one in which monsters were not eating me up, gnawing on my wiped out flesh with pencil-sharp teeth, using planning calendars to wipe their mouths.  I needed rest.
My mom, understanding my need, sent me via mail – yes, the old fashioned way, it was all we had back then – a beautifully printed homemade Certificate of Rest.  I might still have it.  (Read: attic.)
It was all I needed: permission.
And now, years later, I still rest.  I don't recommend sleeping our children's childhood away – that would not be good for anyone in the long-run, including the furniture, but I do recommend rest.  It's not a sin to rest.  In fact, it can be when used properly, a sin-preventer.
Nothing like an hour or two of quiet a couple-three-four-five times a week to settle the soul. When the hubby comes home from work – with possibly a full mind or a full heart (and I don't mean the kind of heart full of roses and slow dances) – the home is at least, a little more, peaceful than it would be without a good solid knocked-back hour of rest in our minds and hearts.
Who says we need to compete with our men about how hard our day has been?  (Been there, done that, guess how well it works?)  And why do we feel like we must have a hard day in order to accomplish anything?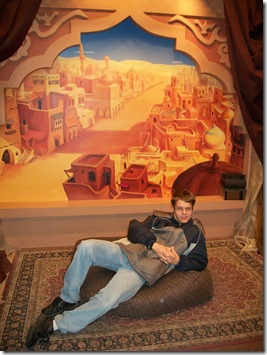 Can't we have a day of ease and productivity?
It's just a thought I've been pondering for this generation, the past generation, and the next generation, during my productive moments, as I'm fluttering by for now,
"Let's teach ourselves that honorable stop, Not to outsport discretion."
by good ol' William Shakespeare