Top 10 Ideas for Ahhhh Moments
Suzanne Broadhurst
Have you been longing for an Ahhhhh moment?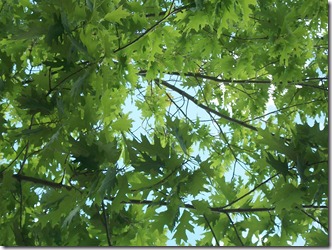 Here are 10 ideas to create such moments. Or, I should say … let them happen.
1.  Laundry piled high on your bed? Toss a large blanket over the top and invite your children to snuggle on the mountain.
2.  Kids running amok – but no harm being done? Pick up a magazine or book with pretty pictures right in the midst of the chaos.  Attention is always drawn to the odd duck.  Your kids may just come over to see what you are up to, settling down in your lap to look at the pictures, too!
3.  Toys strewn about the house? Instead of fussing, jump in and begin to play with them.  When your children catch you, chances are they will join you!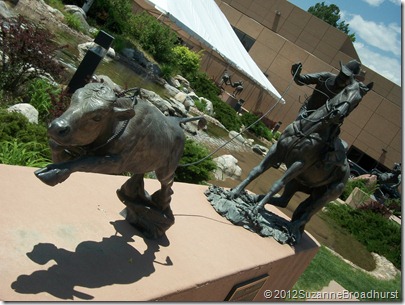 4.  Summertime quarrels getting on your nerves?  Create a Sweet Tea Truce at the dining room table.  No arguing until the tea is gone.  (Hint:  Make it decaf unless you want to return to the table when the caffeine hits.)
5.  Everyone in their own worlds?  Have a Meet-up and Eat-up on the front porch.  Prepare simple sandwiches and a pitcher of ice water.   Especially enjoyable when the power goes out due to afternoon thunderstorms!
6.  Find the prettiest view from your home's windows, pull up a chair and sit there.  Say, "Ahhhhh" loud enough for your children to hear it.  If they wonder what you are up to, say, "Look at this."  Then look together.
7.  Announce No Chores Day (I can hear the cheering already!) and take a walk.  Point out the pretties or the unusual, encouraging your children to do the same.  Take a camera!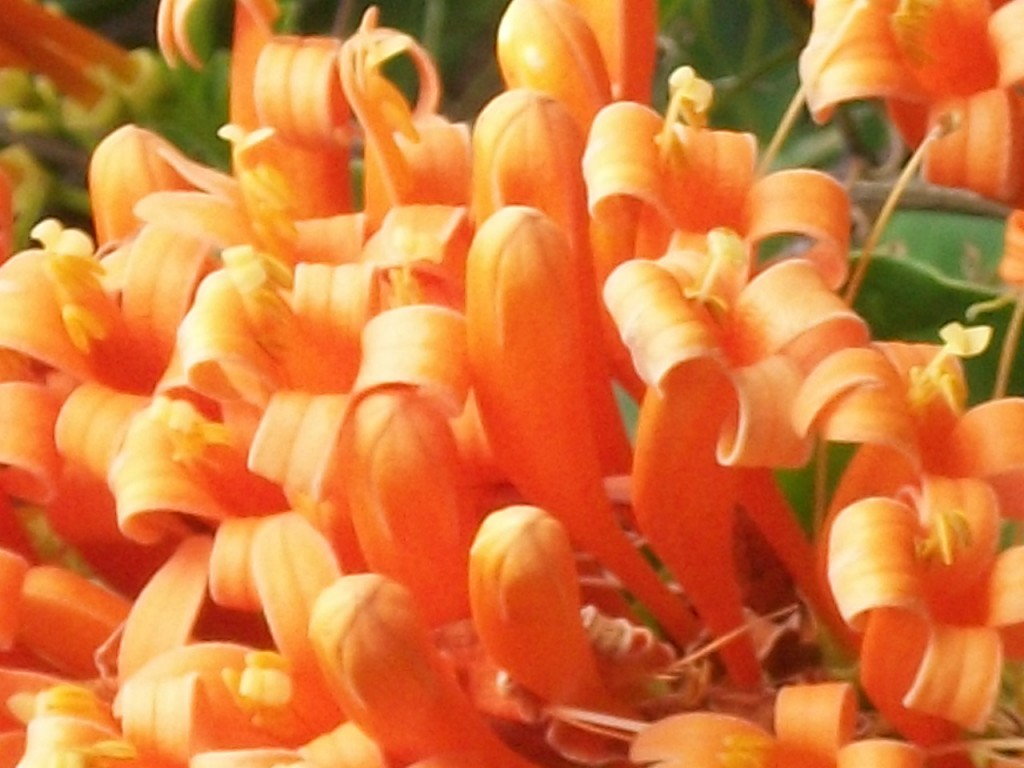 8.  Have an Ahhhhhh Photo Shoot.  Have your children pose doing what they enjoy – or relaxes them – most.  Take a few pics, then let them enjoy their ahhhhhhh!  Sneak off for some of your own ahhhhh, while they are at it.  Or not at it, as the case may be.
9.  Skip the grocery store this week and eat out of your pantry or freezer.  Don't worry about what you will serve, just enjoy the couple of hours off duty.  Eating what's on hand can be ahhhh-ing on the pocketbook, as well.
10.  Skip #10.  Don't do it.  Set aside the last thing on your list and just don't do it.  If it was that important, would it really be #10?  If you have to do it, do it with an ahhhhh in your heart just because you know you are needed.
Fluttering by for now, on my way to ahhhhhh,