Gaps for Growth
Suzanne Broadhurst
Like a well-planned curriculum or a homespun unit study, I'll begin today where I left off last time, with one of my favorite quotes, this by Francis Bacon:
"Wonder is the seed of knowledge."
Where else does curiosity grow when we've laid foundational edu-pavers?  In the gaps.
We need not fear gaps; we ought fear gaping sinkholes of neglect.  There is a difference between not teaching everything and not teaching at all (or not providing resources for self-motivated "leave-me-alone-I'll-do-it-myself" learners).
One is reasonable based on our finite minds.  We are not, nor will we ever be, omniscient.
The other is less than reasonable if we consider ourselves homeschoolers, home educators or even educational facilitators.  We can't expect our children to learn in a vacuum (sorry, Max), so we provide educational opportunities through books, experiences, activities, curriculum lessons, science experiments, field trips, and kitchen moments.
But gaps?  Of course they will have them.  Just like my little homeschool co-op class of lower elementary students will experience this coming fall.  The curriculum (Mystery of History) has 36 lessons.  And our co-op class has only 24 weeks.  That's 12 whole weeks of lessons they won't receive.
What will they dooooo?  They will be left like an alligator's mouth: toothy gaps between messages of meat.
What will I ***the teacher*** do?  I will leave gaps.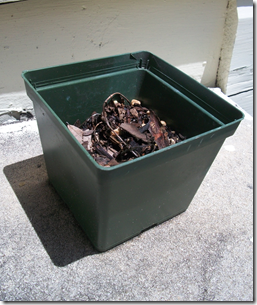 How will these darlings ever make it in life if I, during these crucial formative years, if I don't cover every lesson?
DRAMATIC REALITY CHECK (AKA Self-Slap in my own Edu-Face):
To Self. two points:
You, Suzanne, before homeschooling your own children using MOH, thought the Peloponnesian War was over some kind of salad dressing in Polynesia.
Your class, Suzanne, consists of 1st and 2nd graders.  They have time.  A lot of time. If they miss 12 weeks, they will be fine.  Just fine.
Oh well, yes, if you look at it THAT way.  They do have plenty of time to fill in the gaps with new life and new learning.  Isn't that what a lifetime is all about?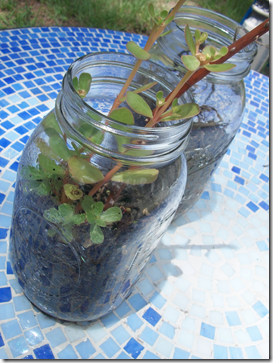 WE HOMESCHOOLERS WITH A PASSION MUST REMEMBER:
Although rearranging gaps can spell gasp, GAPS backwards spells SPAG and no one ever (to my knowledge) freaked out over the grocery list abbreviation for spaghetti.
Fluttering by for now, leaving gaps for growth,