Top 10 Ways to Recover after Your Homeschool Year
Melissa
Summer is really here! My final paperwork is mostly caught up and I need a little break before I dive into planning the coming year. I thought a list of ways to recover and recuperate from this past school year was in order. Which ones appeal the most to you?
Sleep in.
Overachievers: Research sleep.
Lie out in the grass and find shapes in the clouds.
Overachievers:  Identify cloud types and determine their altitude using trigonometry.
Celebrate with ice cream sundaes.
Overachievers: Make your own ice cream or hold an ice cream gutter party.
Go swimming.
Overachievers: Research Michael Phelps.




Get together with other moms and have a spa day.
Overachievers: Make your own lotion. Sell it on Etsy.
Movie Day: Watch mindless movies. Eat unlimited popcorn.
Overachievers: Film your own movie.
Join the summer reading program at your library.
Overachievers: Write your own reading plan.
Put your feet up and eat bon-bons.
Overachievers: Hoard them in your freezer in a brown paper bag marked "Chicken Livers."
Pick a favorite homeschool photo from this past year and post it on your fridge.
Overachievers: Assemble color-coordinated, chronological scrapbooks for each child's major achievements over the past year.




Give a prayer of thanks for the completed year.
Overachievers: Write down your prayers, convert them into an e-book, and sell it on Amazon.

   

Bonus: Take a vacation.

  


Overachievers: Bring the family!
What's your favorite way to recover from a busy homeschool year? We'd love to hear!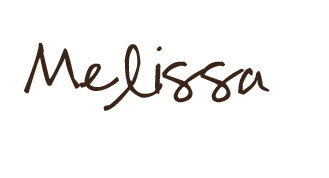 *For the humor-challenged, this is written firmly tongue-in-cheek.