How to encourage your child to build
Melissa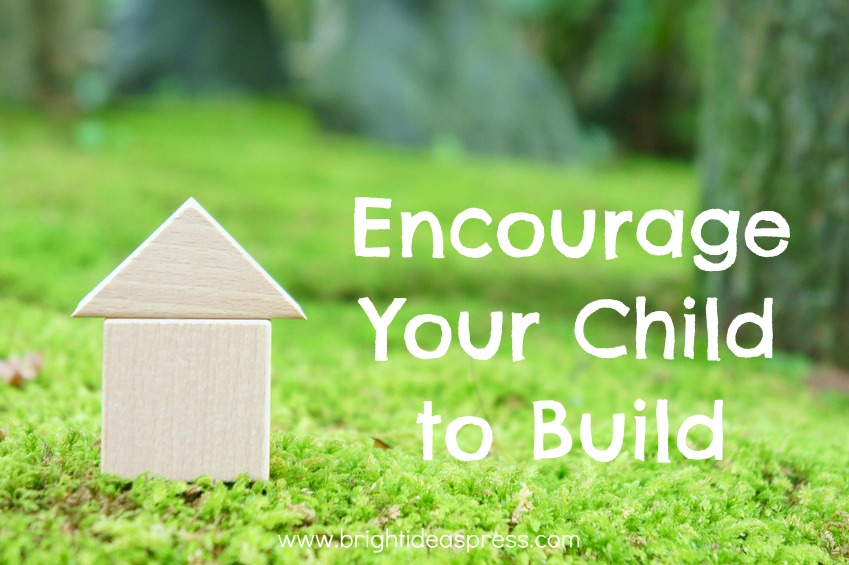 It's summertime, and in my house, summer means unlimited building. I love watching how creative kids can be with everything around them. For my builders, Legos are king, though the 7-year old girl loves Duplos – the giant Legos – and for some reason she prefers to play with them in the upstairs hallway, which I'm certain will send some unfortunate family member to the hospital by the time she's outgrown them, but I digress.
Building not only engenders creativity, but it gives kids an entrance into the world of architectural design and basic engineering. There are many fun building materials out there – encourage your kids to pull them out. Here are some of our favorites – I've included fun  links to help inspire your builders.
Rube Goldberg machines – (Ok, it's true – that's not a material, it's an end result, but it inspires so much creativity, and making a Rube Goldberg machine lets you use anything in your house!) Watch this sample…
If you really get into it, you can enter the 2013 Rube Goldberg contest.
And, of course, the aforementioned Legos. And if you want a Lego video that will blow your mind, check this one out! It's a working Rolls-Royce engine built out of Legos.
Finish off the summer by encouraging building!!
If they're having fun, launch right into Bright Ideas' Christian Kids Explore Physics for science!
What are your builders' favorite materials?
We'd love to hear!!