Bright Ideas Press Twitter Party
Jenn Hamrick
We are so appreciative of all the kind comments and messages from so many of you the last couple of weeks. We are honored to be a part of such a great community and are honored to have you a part of the Bright Ideas Press family.
As part of our birthday celebration, join us Tuesday, August 21, at 9PM EST for a Twitter party – full of prizes and more.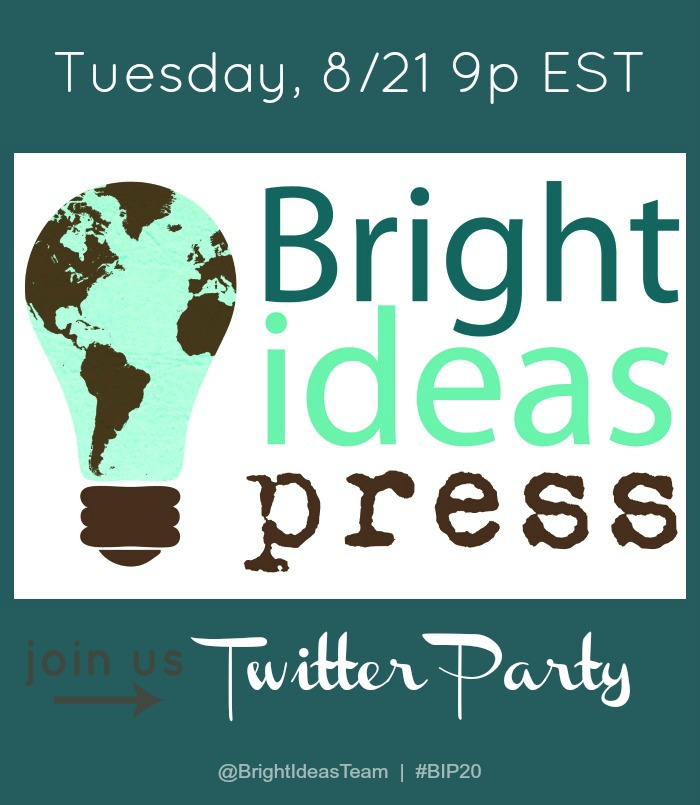 Follow @BrightIdeasTeam and the hash tag #BIP20 to join the fun.
Not familiar with a Twitter party? Amy has a great post just for you.
See you there!
In the meantime, don't forget about all the many coupons throughout the month.