How a Mom Who Doesn't Like Science Teaches Science
Kendra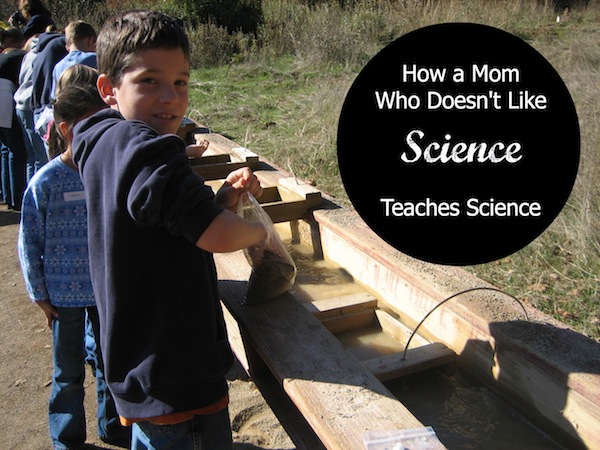 That's me- the mom who doesn't like science but has to teach science. Even after sixteen lively and dedicated years of homeschooling, I prefer to teach anything but science.
You too?
I find it funny how often God asks us to delve into projects that require us to go beyond ourselves. It's as if He's winking behind our backs because while we're fretting from the front end, He does, in fact, have our backs.
It is no accident that as I've had to cover elementary, junior high, and high school science, God has provided what we have needed right when we have needed it. That's just like Him, isn't it?
In the early years of our homeschool, the options for elementary science were not all that interesting or varied. There were texts created for school settings, but those are never great for the homeschool because we aren't teaching to neat rows of students who take assignments home to complete.
There were a few curricula created by actual homeschool moms, but overall they were poorly executed because desktop or self-publishing was not what it is today. Back then, publishing companies did not have a firm grasp of the needs of the homeschool market.
Here we are in bright and beautiful 2013, and we homeschooling moms who don't like science have been given a truly great elementary science series produced by none other than Bright Ideas Press. I shouldn't be surprised; I love everything BIP publishes.
My sixth- and fourth-grade girls and I started using Christian Kids Explore Physics about two months into our school year because, quite frankly, we were bored with the other book we were using. When I announced a new direction, they both exclaimed, "Yay! Oh yay! I really didn't like [that book]."
The night before we began, I took some time to familiarize myself with the book. I spent maybe an hour reading through it and printing some pages for the girls to do with our lesson the next day, but no more than that. Already I was liking the new book.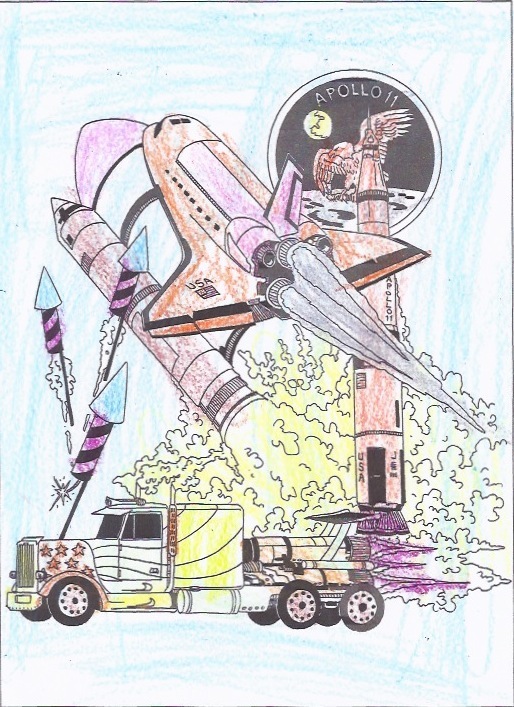 My fourth-grader still likes coloring pages, so I printed one out for her and my kindergarten son, who was hanging out with us during science time. I read the lesson, we discussed the material, and this mom who doesn't like science loved the fact that the discussion questions had the answers right there. Review is built in, too, and I don't even have to remember the material because the text is so smartly organized. Shhhhh– don't tell my kids.
Take a look at the way a lesson is laid out in the text:
Memory work is right there. No need to think it up or search the book.
Coloring pages are included and easy to print which means my younger guys can be with us even if they're really not old enough to be held accountable for all the information.
During my most frazzled days, all I have to do is follow the reading plan and then discuss it.
The review is not only included; it's spelled out. Plus the answers are provided.
Vocabulary words are listed. We find it helpful to write our vocabulary words on the white board in our school room. (I'm not a flash card girl either.)
A supplemental reading list is a great way to add some variety without any real effort on Mom's part. I love to borrow books from the library and provide them for my kids to browse freely on their own time.
Christian Kids Explore Physics has been a winner of an elementary science curriculum for us. Several months later, the girls are asking to do our physics lessons, and they're understanding the characteristics of energy and matter. Say what? That's right. This mom who doesn't like science is speaking in science lingo and liking it.
Thanks, Bright Ideas Press. You just might make a science mom out of me.