Geography Lessons: Beyond the Map
Suzanne Broadhurst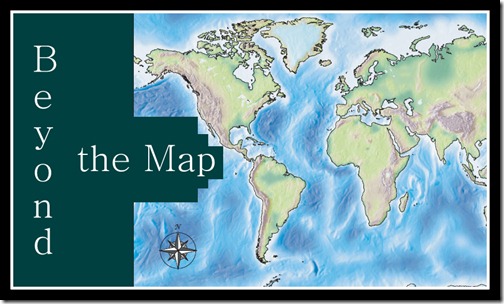 Maps provide a sense of direction, a sense of size and a sense of wanna-go.
But why leave out our other senses?  Add touch, taste, and smell to the edu-journey.
Explore
We may not be able to go to every country we study, but we might be able to explore Like-Areas.
What is a Like-Area?
Let's start with an easy one: the Amazon jungle.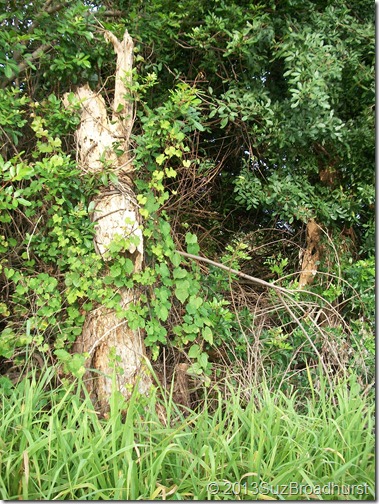 And let's suppose you live in Florida.
Choose a hot, humid day and go for a hike in a state park.  Talk about how you feel, what you see, what you taste (salty sweat would be my guess).  How does that compare to the Amazon?
If you are studying the Himalayas and live near a mountain …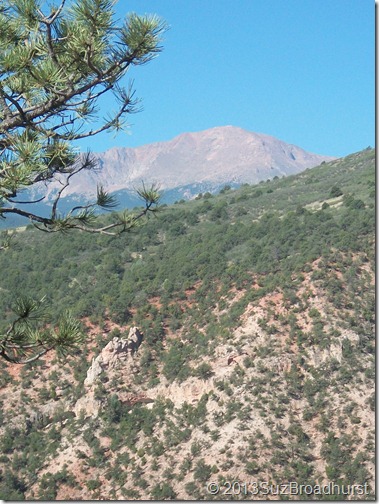 … take a drive up, up, up, charting the elevation changes using an altimeter. Compare to the heights of the Himalayas.
(If you live in Florida, walk into a – safe – sink hole and chart the drop in elevation.)
Live near a desert?
What regions of the world can you compare it to?  How does the Mojave Desert compare to the Sahara Desert?  What features do they have in common?  What's different? 
Large City?
If you live in a large city, find out what the city was built on, geographically speaking.  Why did they choose that location for a city?  Some towns are really head-shakers.  Why in the world did they build a city on cliffs prone to mudslides? And why do they rebuild – every year?
Eat
Food allergies take our family around the world.  Traditional regional recipes don't tend to use biscuit mix from a box or cream-of soups from cans.
Traditional recipes begin with simple ingredients and use spices to create local flavor.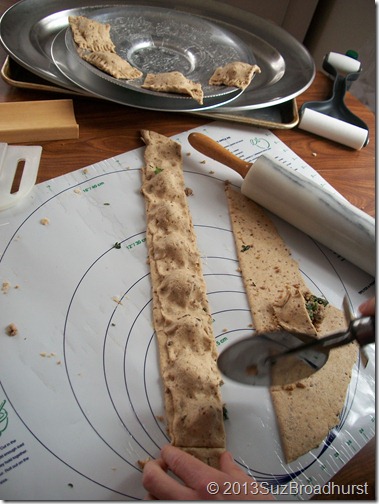 Check out the local library for cookbooks from regions around the world.  The children's section is a picturesque place to begin and tends to have simpler recipes with easily found – or easily substituted – ingredients.
Play
Anyone for a game of Mancala or "Please, Mr. Crocodile"?
Learn about games children play in other countries.  Many times their games are made from easily found local materials, such as sticks, stones or nothing at all.
Read
Find a children's story – the library to the rescue once again – commonly told in the country you are studying. Use cultural differences to create understanding, while showing compassion by praying for people of varying beliefs.
Write
Use Bing Translator  to translate a sentence into a different language.  Use your best copywork skills to write the sentence.
If the language uses a different alphabet, make an ABC book using their alphabetic characters.
For example:
Russian А, Б, В
А:  Август (August)
Б:  Белый  (white)
В:  Вторник   (Tuesday)
Create
Research art styles and folk art of the region. Make placemats from construction paper using traditional designs.  Use them when you serve your geographically inspired meal.
Enjoy
Enjoy the process of learning about our world.  Make it an adventure that is both on and off the map!