Hobbies for the Homeschooled Child
Suzanne Broadhurst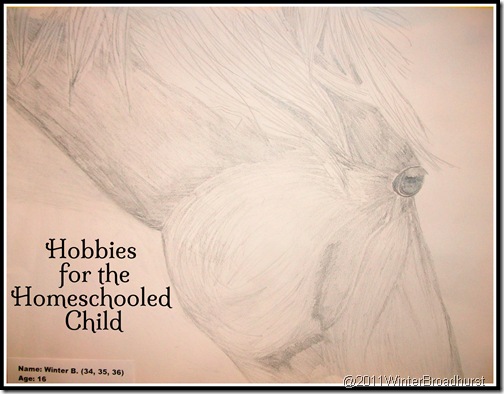 Hobbies translate into occupied hands and occupied minds.  Occupied is different from busy.  For every minute children are occupied in productive or creative thought, the mama gains a minute of peace, and possibly – depending on the child's hobby – quiet.
Parents need children to have hobbies.
Hobbies For Homeschool Children:  When and Where
Some children's hobbies will require parents to travel to games, to attend formal events, or to sit through day-long chess tournaments. Other hobbies will be done at home and will be so quiet you will wonder if you even have children in the house. Some hobbies will be independently enjoyed, like reading, writing, and art.  Others will be more social, like military strategy games.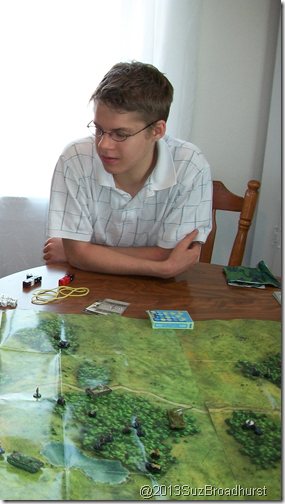 Children's hobbies will change over time.  Or not.  Be flexible in both cases.
What Should They Do as a Hobby?
This is the fun part!  Let your children choose their hobby – within the family budget and other limits of reality, of course.
Here are some Hobby Ideas.
Bug Collecting
Rock Collecting
Flower Collecting and Pressing
Nature Journaling
Sticker Collecting
Operation Christmas Child Shoebox Item Crafting
Photography
Painting
Beading
Tabletop War Gaming
Yarn Crafts
Stargazing
How to Get Started
Starting with a huge kit and professional supplies can overwhelm a child right out of an interest.  Avoid the temptation to make the hobby into a full-blown homeschool unit study.  Start simple and let the child grow into the interest as the interest grows in the child.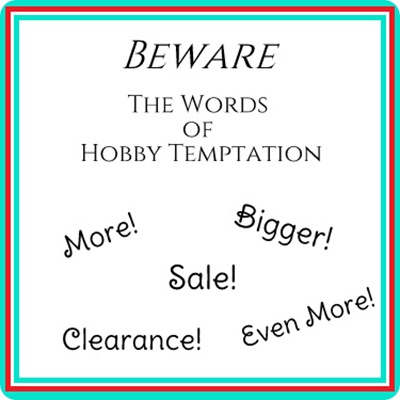 Ask your children if they would like your help with their hobby, but try not to act too disappointed when they turn you down.  Some hobbies are more fun when done alone.
And that's one of our objectives as homeschooling parents– to provide opportunities that engage their minds, energy, and attention with the goal of being independent.
And their independence offers you the gift of time for your hobby.