Ways to Use a Timer
stacey lane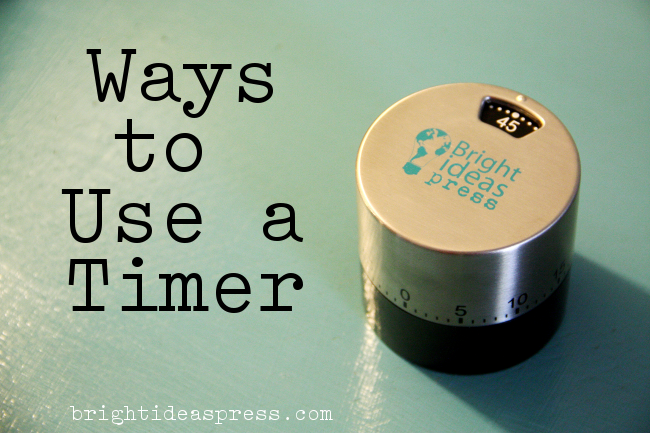 How many times have you uttered to yourself the sentiment in these words of Dr. Seuss?
How did it get so late so soon?
You were going online only to research a project for school, to see if today's blog post published, or to check email. Ninety minutes later, you realize your one-minute task side-tracked your entire day.
What is the answer to time management that really works? One solution is a lowly kitchen timer. This low-tech gadget can be a life-saver in a variety of situations.
Timer Ideas for Homeschooling
Everyone take a fifteen minute break to get out of the chair. This is especially important for high school students who find themselves sitting for long periods of time.
Journal the highlights of the school week. Take a moment to reflect on triumphs.
Set the timer for 10, 15 or 20 minutes and spend it one-on-one with a child. Shut off all distractions and listen to them. If you have more then one child, you may need to think creatively on how to do this, maybe even rotating each child through out the week.
Timer Ideas for the Computer
Work on filing and categorizing tax information. Come April, you will be very thankful you invested this.
Read one or two blogs and leave a grateful or encouraging comment.
Pick one social media platform and engage for a limited amount of time.
Timer Ideas for Personal Use
If you are on the second re-heat of your coffee or tea, set the timer for 15-minutes and drink this cup while its still hot. Let your mind rest while you enjoy the hot beverage.
Take a nap, have a few moments of quiet, or read your Bible –refuel your mind. For me, fifteen minutes of afternoon quite recharges my brain.
Do one thing that you keep putting off– balancing the checkbook, returning a phone call or cleaning the bathroom. Sometimes accomplishing that one thing that keeps bugging you can make the rest of the day more enjoyable.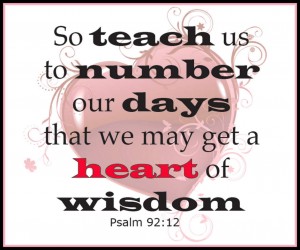 We would love to know how you use a timer! Add your ideas in a comment, or write an entire blog post and join the link-up below. (If you are reading via email, please click over to see the link-up.)