Ten Wildly Popular Posts from the Bright Ideas Press Blog
Jenn Hamrick
When we hit a home-run at the Bright Ideas Press blog, you let us know it! You visit, you pin, and you share. Thanks! We appreciate you so much!
Here are ten of the most popular posts from the last year. It's obvious you love freebies, as those are in the top of the ranks. But practical helps for science, homeschooling inexpensively, and coping day to day are also very important to you.
Enjoy these best of the best posts from Bright Ideas Press.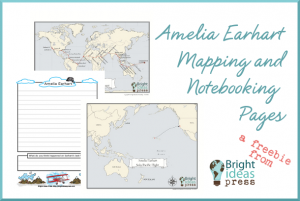 1. Amelia Earhart Printable Map and Notebooking Page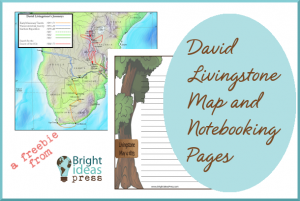 2. David Livingstone Printable Map and Notebooking Page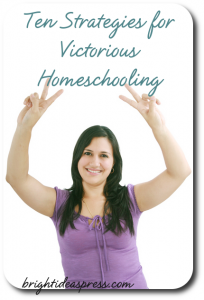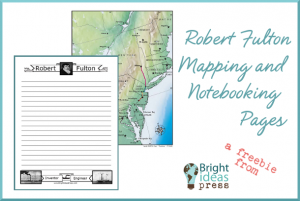 4. Robert Fulton Printable Map and Notebooking Page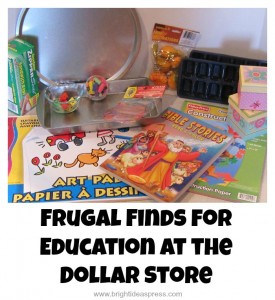 5. Frugal Finds for Education  in the Dollar Store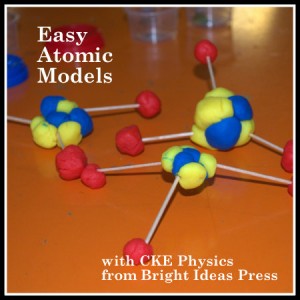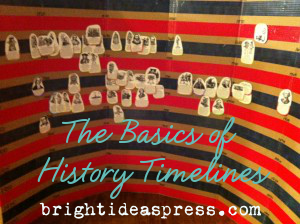 7. The Basics of History Timelines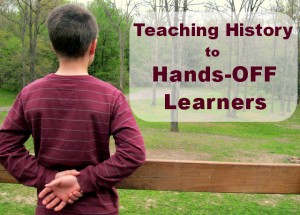 8. Teaching History to Hands-Off Learners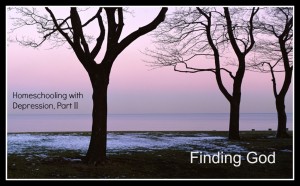 9. Homeschooling With Depression