Helping Children Help You Choose Curriculum
Suzanne Broadhurst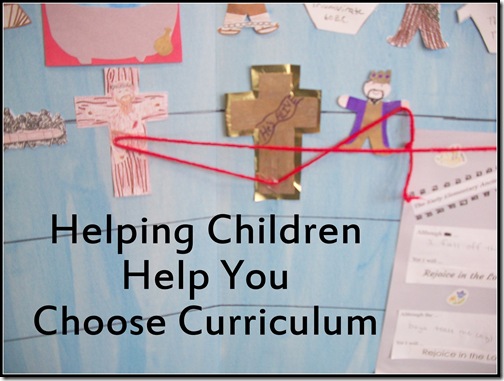 Our role as home educating parents is multi-faceted.  One of those parental roles is choosing curriculum. Another is offering our children opportunities to mature.  Why not combine the two?  Let's teach our children to make wise curriculum choices.
I wouldn't hand an 8-year old a huge curriculum catalog and say, "Choose," but I would do – and have done – the following:
Let Them Eat Candy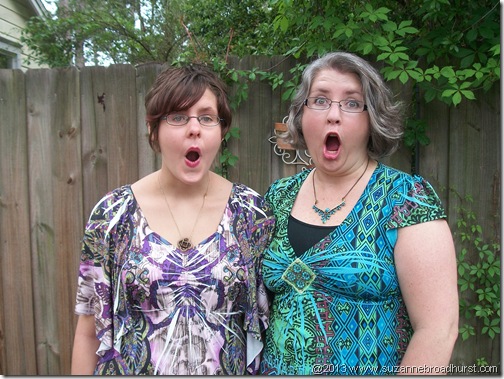 I didn't say, "Let them eat only candy."
After we've planned a balanced nutritional edu-meal for the year, we all know there is time to spare.  At least some time, a little time.  That's the time for edu-candy. 
Letting your child choose the fun stuff is risky.  He may choose something you have very little, if any, interest in.  That may be on purpose.  He may be creating a bit of space between you and him, and that's a good thing.  Really, it is.  See it as positive development in their emotional growth.
Use the freed up time to soothe your own soul with some mama-candy, yourself.
Limit Their Choices
This would be, if the food analogy can hold through one more point, like letting them choose a vegetable.  You aren't letting them plan the whole meal, but between green peppers, corn, and okra, there is some flexibility. 
This will mean you have done your curriculum research homework, narrowing the many possible choices down to an acceptable few.  Explain how each curriculum works, in general, in simple words, and in short sentences, and let them choose from the options you have already approved.
Teach Them How to Make Choices
The goal, of course, is to teach them how to look at a catalog or website and make good choices.
Peruse curriculum catalogs together.
Talk about pros and cons of various programs.
Look at the homeschool budget together.
Talk to them about world views.
Show them there is more to choosing brain-filler than simply closing your eyes and pointing.  It is challenging and soul-searching.