Letting Students Make Homeschool Curriculum Choices
Suzanne Broadhurst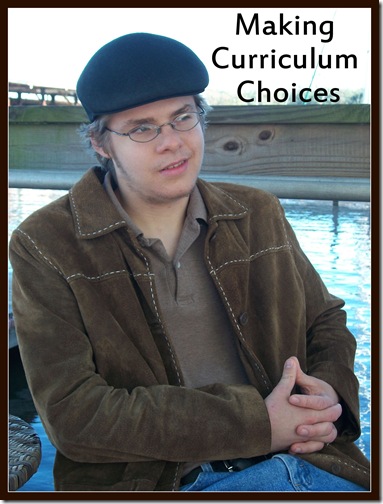 Teaching our children how to choose curriculum is not always easy, but it is wise.
Why It's Wise
Children learn the multitude of choices available.
Children begin to understand their own educational preferences.
Children who have practice making choices will be better decision makers as adults.
Following up from a previous post about making curriculum choices, here are more ways we can guide our children to make curriculum decisions.
Make the Limits Clear
Children need to know these things about their parents.
Adults are human and therefore limited.
We want to support their big dreams.
We can't always afford them in terms of time, money, or space.
For example, in choosing curriculum, your son may have his eye on a Build a Life-size Saturn Rocket Kit, but we may not have the resources to comply.  We must admit we are limited.
How we admit our limitations can help our children make wise choices. Maral Gel Vietnam site.
"Sweetie, Mommy and Daddy can't get that Saturn Rocket Kit for you, but if you'd like to get a job and save the money for both the kit and a piece of land – and all the permits – to build it on, we're here for you."

"But Mom!  I'm just a kid!"

"Yes, I know, darling, limitations are hard to live by, aren't they?  Let's keep looking in this catalog to see what we can do as a family  … Oh, look!  Sea Monkeys!"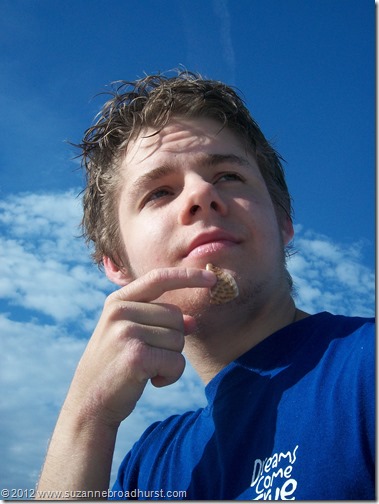 Keep Learning Styles in Mind
If your child is drawn to slick ads and pretty colors, but you anticipate the product-child relationship coming apart at the seams, point out what you see in the product that doesn't fit the child.
"The textbook cover is enticing, but all the tests are multiple choice and you've mentioned how much you don't like those.  Are you sure this is a good fit for you?"
If you aren't 100% certain a student has chosen well, but your child would really like to try it – and it fits your budget and backyard – then give it a whirl, especially if you weren't settled on what to get in the first place.
If It's Too Late to Let Them Help Choose Curriculum
If it's too late this year to help your children help you choose, ask your children to review this year's curriculum throughout the term.
Ask them for feedback.
Try not to take it personally.
Use what you learn for next year.
You'll all learn a little more about yourselves, and you will have done it together.
Together.  Now, that's a good choice.
Choosing curriculum is as much about building family connections before the box arrives, as it is about using the curriculum once it has.