Homeschoolers: Are You Living in a Museum or a Zoo?
Suzanne Broadhurst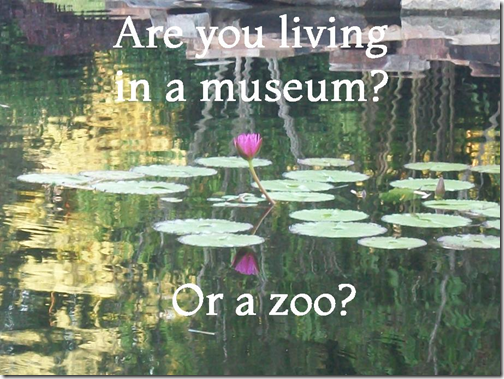 Years ago I gave my husband an option:  We can live in a museum or in a zoo.  How beautiful for families to have the freedom to choose not only our educational means, but also our home life atmosphere.
Living in a Museum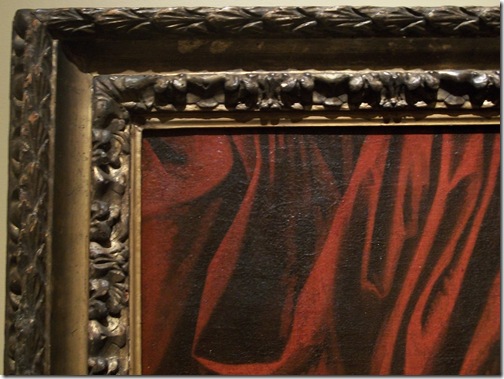 Museums are designed for show. Education is the goal, but typically museums mean hands-off.
Museums say
well-organized
every item cataloged
everything in its proper place
temperature-controlled
a security system to keep artifacts safe
children are to seen, but not heard
nothing is alive
visitors are allowed at certain times
In the museum, little is left to the natural rhythms of life, for nature is chaotic and chaos will destroy what is preserved at great cost.
A Zoo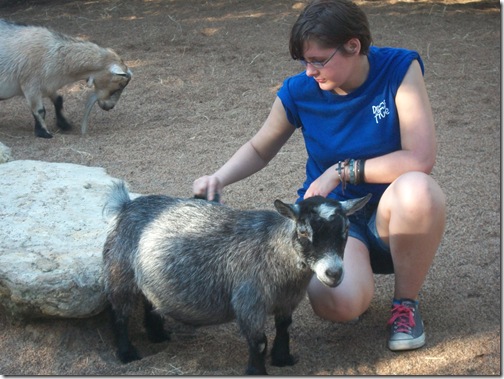 Zoos are designed for life.
Zoos say
tools are stored carefully but not compulsively
temperatures are at the whim of nature
security keeps everyone safe
children may be seen and heard
alive and noisy
messy
visitors are welcome
This isn't to say we shouldn't muck out the stalls once in awhile.  Even zookeepers have to maintain sanitary conditions.  But they don't follow behind the elephants picking up every bit of dropped hay.
Zookeepers expect natural life to have its own sense of rhythm. They work with it, rather than against it.
How About Your Home?
Are you creating a museum or maintaining a zoo?  Or making a home with touches of the two?