Enhancing History with Art
Renee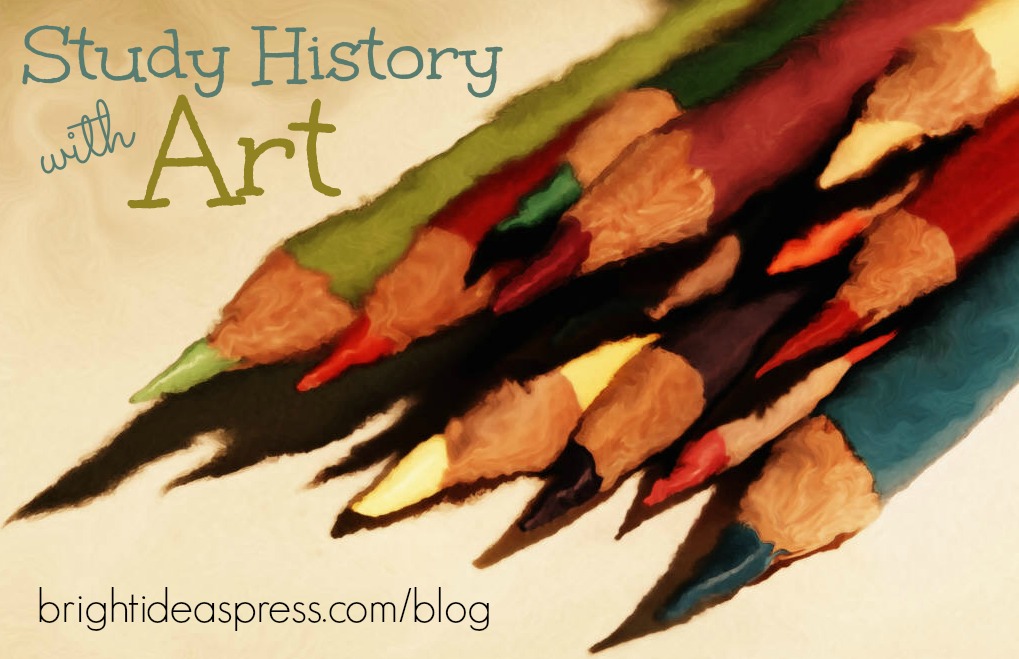 Enhancing a study of (affiliate link) The Mystery of History with art, literature, and Bible lessons couldn't be easier for a student with artistic passions. Interweaving all these areas helps me to pull together unit studies that allow us to camp out in an era of history for a long time.  Art is an especially easy pairing with history because each generation throughout time has developed its own art. Art is a representation of  culture, so by studying the art of an era, a student is able to get a feel for the people and societies we study.
My son, Jonathan, loves to draw. If you did not understand him and his learning methods ,you might think it was an obsession. But really it's a part of the way he learns and adapts to his world.
So what is a homeschool mom to do when her child has such a need to draw? Well, I use that talent to enhance his education.
Studying History While Allowing for Artistic Expression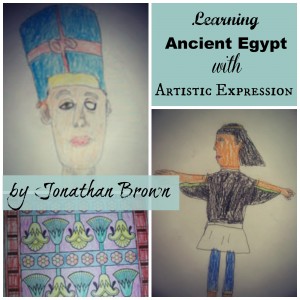 We recently finished an in-depth unit on Ancient Egypt. Ancient Egypt is a wonderful era for a boy to study. What could be better than mummies, pyramids, and pharaohs? The people of Ancient Egypt were very artistic, so incorporating art into his history study was easy and allowed my son a chance to express his knowledge in artistic form.
After Egypt we moved into the ancient Greeks, and again it has been easy to incorporate art into his lessons. Having him visualize what was taking place helps him to connect with the time and people who lived in that era.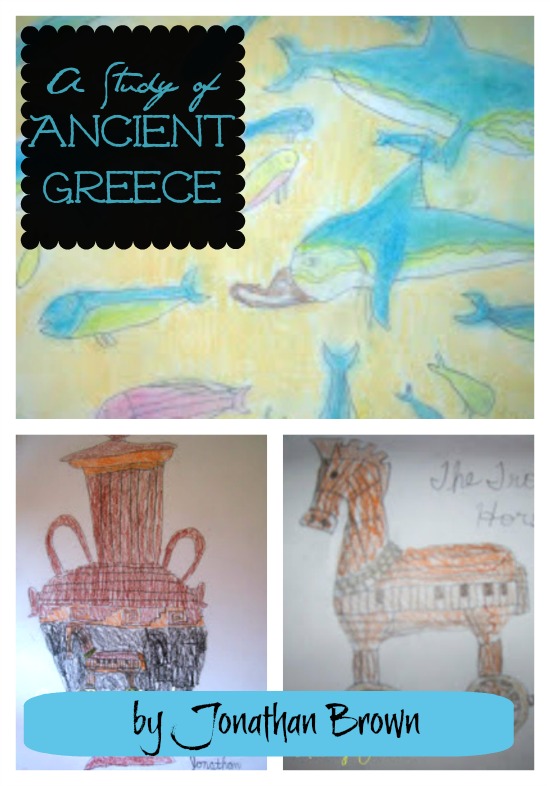 Incorporating art lessons that coincide with history lessons is very easy to do. By using (affiliate link) coloring sheets or other artistic examples, a child can recreate an original work from his own perspective. In the end, you have gorgeous projects to file away in a notebook, and your student has furthered his learning in the meantime.