History: Best Learned in the Company of Others
Suzanne Broadhurst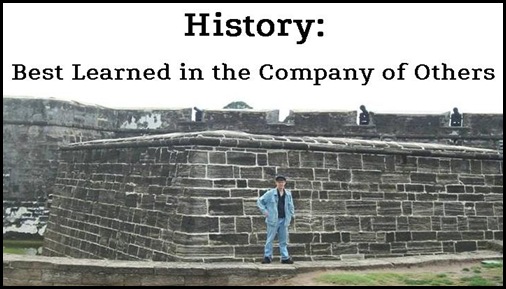 Sometimes it's easy to forget that our children are not natural extensions of our own soul.  They have unique thoughts, ideas, aspirations, and an ever-developing landscape of opinions.
Our family agrees on much.  However, as much as we converge, we also diverge. And the lines not always drawn based on age and experience.
We tend to nod in agreement on that which we agree, focusing conversations on areas where we differ. When it begins to appear we have very little in common, we remind each other that there is plenty of agreement among us, but it's not as fun to talk about.
History:  That's Debatable
History was created in the company of others and is best learned in the company of others. For our family, it became a subject of discussion, of questioning, and sometimes of heated disagreements.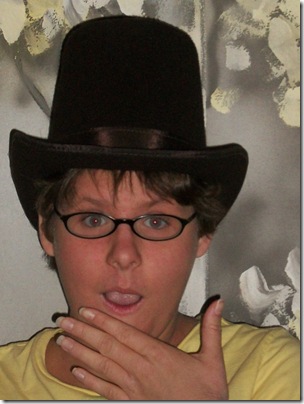 The subject of history, by its very nature, opens the door to differences of opinions.

As our children grew in having their own opinions, we learned to draw deep breaths and leave the round-table of the living room with information to ponder, questions to ask, and quite possibly the most important homework —learning new ways of peaceable debate.
If you are thinking you need to round up a group of children or join a co-op to learn history, remember this:   parents count as others.
Beyond the Debate: More Reasons to Learn History with Others
Social concepts, mores, decisions of individuals, what-ifs, whys, and hows can be scrutinized from a variety of perspectives.
Analysis is used to effectively evaluate our own culture and decisions.
Applications to our personal lives can be made based on the history-making choices of others.
Information oft repeated in conversation is memorized on the sly.
Proper pronunciation of words is learned.  We still enjoy telling the story of our son's revulsion at the actions of the Nazz-Eyes. Confused, we tried to figure out who this people group could be.  Then we realized: he meant the Nazis.  We were quite thankful we caught the error early in his education.
Details easily overlooked in reading can be dissected in discussion.
Families share the historical load. One member can research military strategy of a given time period while one looks into foods prepared in battle and on the home front.  Another researches fashion of the day.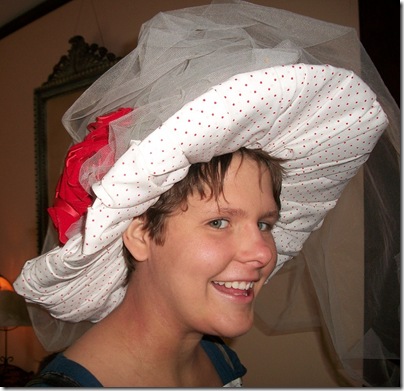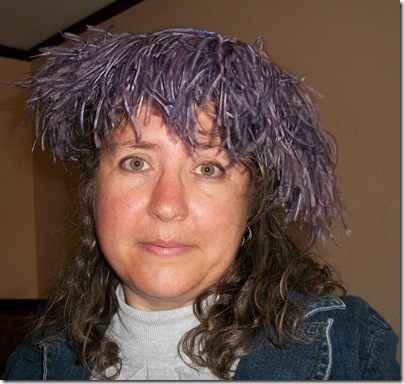 When everyone shares the research with one another, cumulative details create depth of understanding and appreciation of the times.
We Have Our Own History to Create
We don't have time to read everything about every moment of history.  We  have our own history to create.   As parents, we can affect our family history.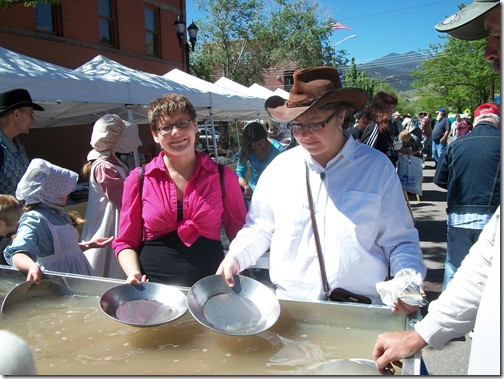 We can discuss what we do know, research what we don't, and pour over the problems of the past. As we engage in this way, we create a family sounding board, developing deeper relationships.
History Resources for Learning with Others
Biographies by Albert Marrin on Hitler, Stalin, Napoleon, and more
Historical fiction, as found in Illuminations
Historical games, such as Made for Trade, Axis and Allies, Hail to the Chief
Field trips to historical locations: Williamsburg, gold mining towns, local battlefields, forts, etc.
The Mystery of History curriculum