Geography: Learning with Others
Suzanne Broadhurst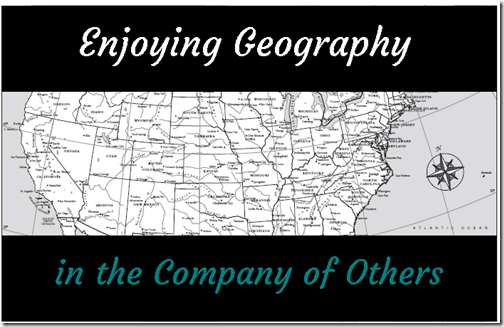 Studying world geography offers the opportunity to satisfy our international curiosity with the benefits of staying around town.  Studying geography with others — whether they be family members, co-op fellows, or children at church learning about missions — multiplies the curiosity, making the journey around the atlas even more enjoyable and educational.
Read Alouds
There is nothing like cuddling up for a geographical read. Keep your WonderMaps CD handy to print maps and track literary journeys. These are a few of our favorite read alouds that have a great geographical component.
Ping
The House of Sixty Fathers
Carry on Mr. Bowditch
Holling C Holling books, such as Paddle to the Sea
G.A. Henty books, especially The Cat of Bubastes
Look at Maps
There is much to learn about the world and about each other just by looking at a map together.  Your interests spur their interests.  And theirs spur yours. Use a variety of maps during your study.
Atlases
Natural Resource Atlases
City Maps
Regional Maps
State Maps
Topographical Maps
Local Attraction Maps
Theme Park Maps
Old Maps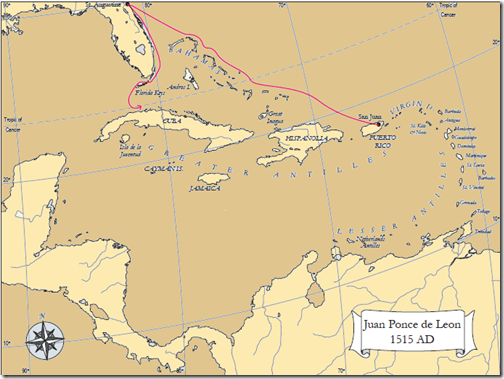 The Library
Our downtown library branch has a floor we call The Map Room.  Old maps of our city, state and region hang on the wall, and a collection of very large, flat, historical maps are stored in Special Collections behind a security station.
Be sure to ask at your library for maps of all sizes, formats, historical periods, and secret locations.
Missions
Making the missions-to-maps connection is the heart of God for His creation.  It's fun to know what and where, but it's a blessing to know who lives there, and how God is at work in their lives and communities.  Maps even offer an opportunity to pray.
Missions Connects People to Places
Read about your current country of study, or choose one at random by spinning the globe.  Read the entry for that country in Operation World, a book within a book within a book.  Basic facts combine with church statistics, fusing with prayer points for people and places.
Window on the World is a simplified version of Operation World with photos and information that catch the interest of younger children as well as adults.
Missions Connects People to People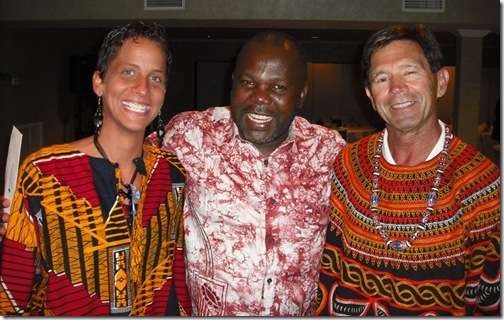 Ask your pastor for a list of missionaries your church supports.  Plot their locations on an outline map.  Turn the list into a unit study on missions, discovering who does what and where, focusing on the why. The New Testament's Book of Acts provides an amazing correlation between Biblical missions and the work continuing in modern day missions.
Attend missions banquets for both home missions organizations and for those with missionaries abroad.
Around the Globe with Others
Traveling geographical worlds with an outline map and colored pencils is valid in itself. But when we add others to the journey, our individual curiosities spin the globe and we see God at work way over there and right here in hearts at home.