Five Reasons to Love WonderMaps
Heather Woodie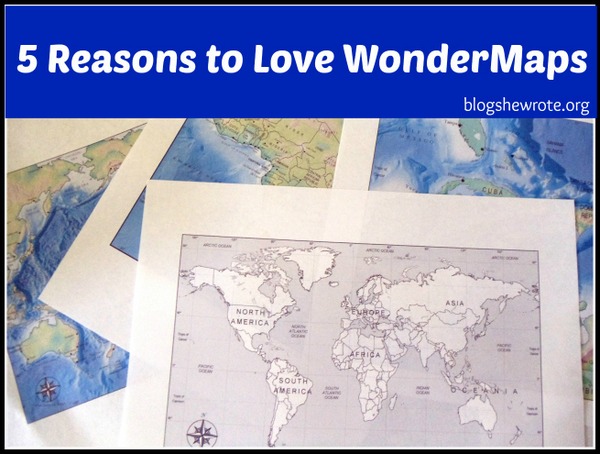 We love geography at our house, and for years I have worked with many sorts of maps from freebies on the Internet to various purchased products. I'd like to share with you why we love WonderMaps best.
Five Great Reasons to Love WonderMaps
1. Instant Maps
With WonderMaps, there is no fussing with CDs, making copies from a book, or finding a free map. After just a few clicks on your desktop, you are printing the perfect map.
2. Up-to-Date Maps
Whenever there is a border change or a country changes names, your maps will be automatically updated. WonderMaps won't become obsolete or outdated, and you won't have to purchase more content to make it happen.
3. Clean Maps
The maps are easy to read with no clutter.
4. Customizable Maps
Before you print, you can make quick selections that will include or remove  labels, color,  physical features, and graticules (lines of latitude and longitude).
5. A Variety of Maps
There are maps for every continent and corner of the world along with themed maps such as maps that go with The Mystery of History and All American History curricula.
How We Use WonderMaps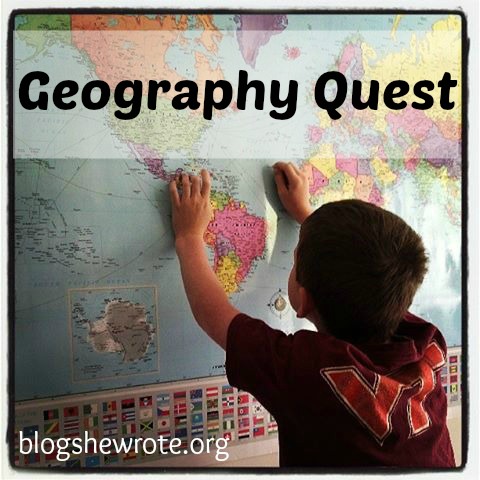 Have you seen the Geography Quests at my site Blog, She Wrote? These are a great way to enjoy geographical explorations from all over the world. We share many ways to quickly add a geography quest into your day with resources you have on hand. Join us!
Easy Ways to Implement Geography in Your Homeschool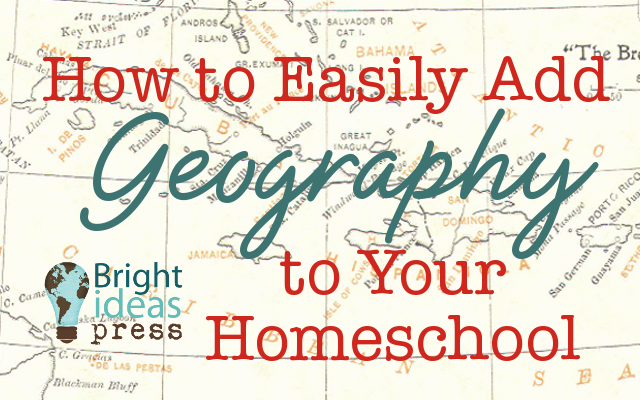 Back in November, a few of us from Bright Ideas Press talked about Geography during a Google+ Hangout. If you missed it, now is a great time to click through and enjoy the panelists ideas on Easily Adding Geography to Your Homeschool. I was honored to be a panelist, and I was inspired by other geography experts including Tyler Hogan.
Adding geography and map exploration is only a few clicks away with WonderMaps. How do you  add geography to your homeschool?