5 Science Tools We Can't Be Without
Marci Goodwin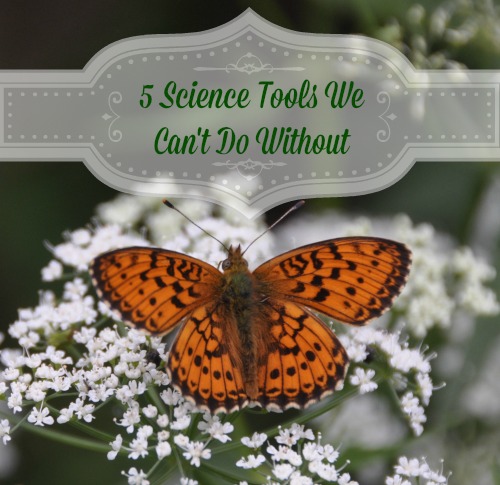 In our house, science goes beyond the curriculum. Science is in everyday living.
Look around you. Science is there waiting to be explored and investigated. All you need is a wondering kind of mind and the right tools.
All kids have that natural curiosity, and you used to. Hopefully, you can still find it! 
Of course, you can investigate and explore without tools, but these simple ones can really make the difference. Here are five science tools we can't do without in our home education.
Magnifying Glass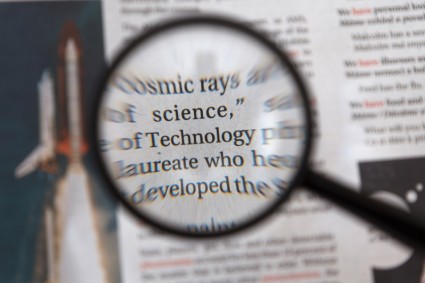 Sometimes you need to see things up close. Keep a few magnifying glasses on hand to be ready when the fascination for tree bark, flowers, or the cork-board hits.
Insect Jar
You can use a glass jar or a store bought plastic insect carrier, but if you are exploring outside, you are going to need something to keep captured insects in. Capturing insects in a jar is a safe way observe these sometimes creepy creature.
Field Guides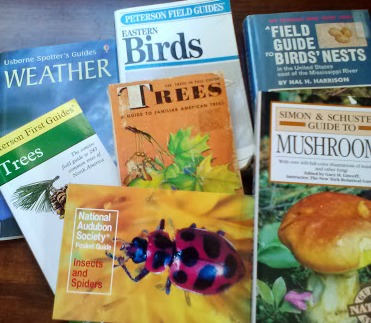 I have professed my love for field guides over andover. I love being able to identify what it is I'm looking at. Field guides will help your kids identify what they have found and learn information about it.
Camera
When you are watching something happening in stages or observing something that won't be around long and want to save the moment for later, you need a camera. Let the kids take pictures of before and after experiments, interesting things they see on the trail, and seeds growing into plants.
Internet
I can't imagine homeschooling without the Internet. There are so many times during the day when we want to know more about a subject or something we are observing. The Internet gives us instant answers and inspiration for further scientific explorations.
Good science tools let us explore the world around us in more detail. They are  part of our everyday science experience. For our formal science education, we seek out solid curriculum with plenty of hands-on opportunities that let kids see science all around them with a little more structure. Bright Ideas Press has a fabulous hands-on science curriculum series, Christian Kids Explore Science, that certainly fits the bill.
5 Free Biology Lessons
Looking to add some fun, hands-on activities to your homeschool?
Subscribe and receive 5 free lessons from Christian Kids Explore Biology about Plants in God's World.