20% Off Literature Guides for April
Jenn Hamrick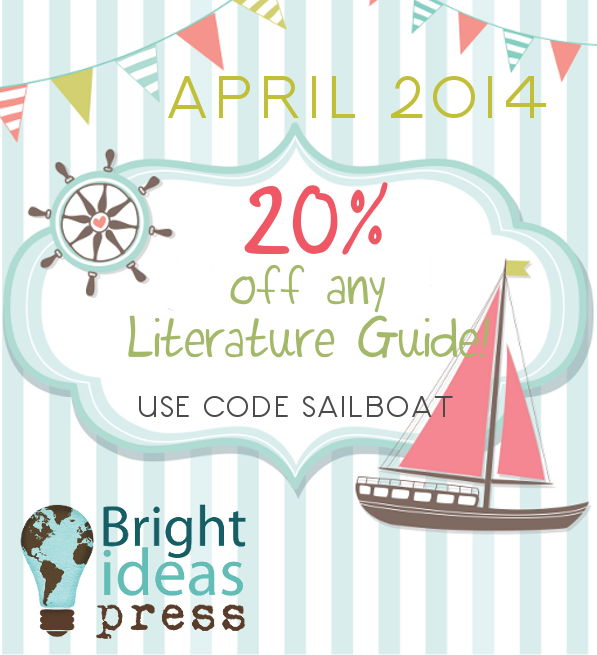 The April bargain is 20% off literature guides in all four categories:
These guides will help you make the most of classic literature, books of the Bible, and modern historical fiction with the discussion questions, vocabulary lists, and activity ideas.
Use code SAILBOAT at checkout to get this 20% discount off any and all literature guides.
Use of discount codes is subject to the coupon policy.