5 Favorite Resources for Spring Fun
Heather Woodie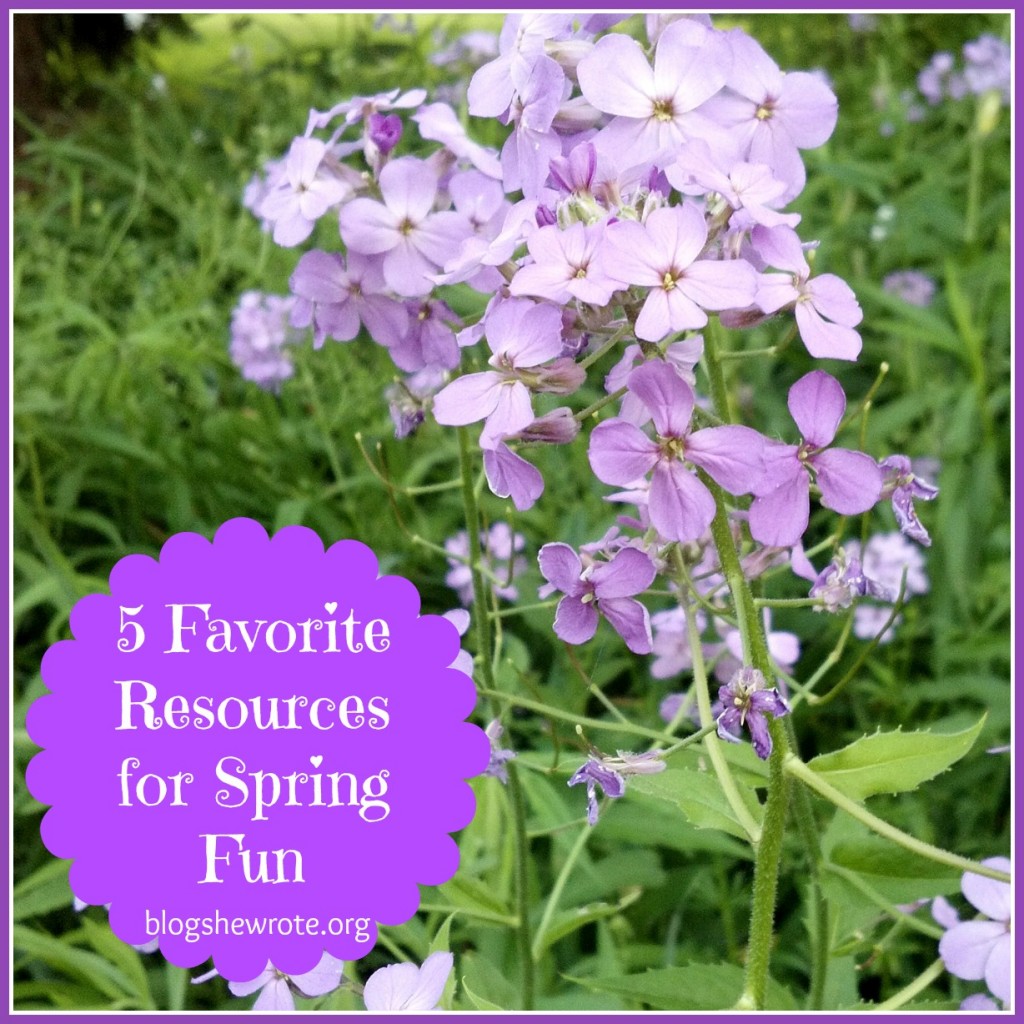 Perhaps spring is halfway to summer where you are, but in upstate New York, we are slow to burst into spring, especially this year. Enjoy a little spring inspiration with these resources even if you are well into the season.
Spring Art Inspiration
A Season Start to Spring Pastels– from Hodgepodge. We've had such great success with these art tutorials! From the chalk pastel projects to the bonus acrylic art, these tutorials are so inspiring! We always pull out our tablets for easy reading.
Water Color Pencils– We never travel without our water color pencils this time of year. One of my favorite lessons of all time is from Barb at The Handbook of Nature Study blog. She teaches us how to use water color pencils in a variety of ways. You'll learn new ways to use your water color pencils. It's enhanced our sketching and made the experience so enjoyable.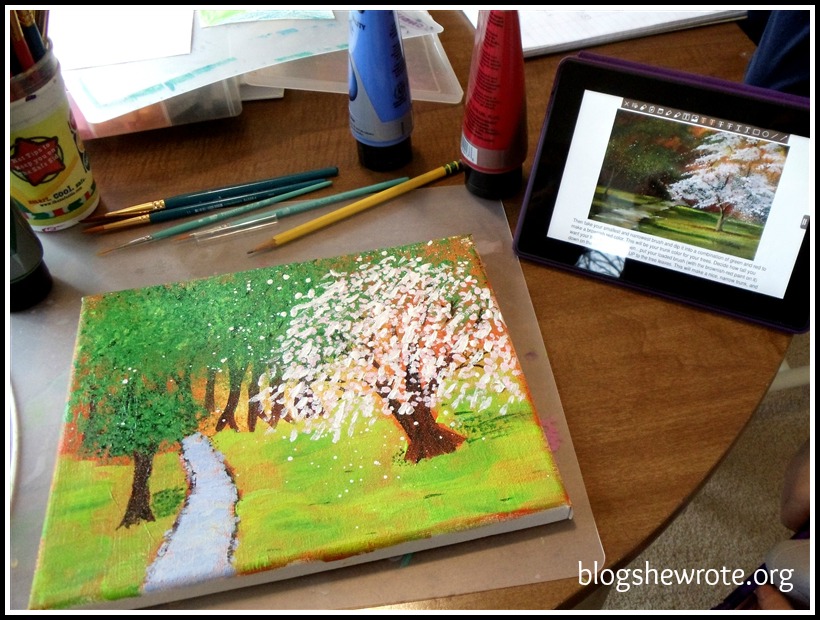 Spring Nature Study
This is a great time of year to get out and enjoy the new signs of life. Once the weather is warmer, it's so hard to stay indoors and hit the books. Take some time to get out and change your educational focus.
Wildflower Field Guides– My daughter spends a lot of time with her field guides discovering new flowers and pressing them with the help of this guide. The lovely thing about pursuing wildflowers is you can follow them for three entire seasons to see what blooms.
There's no end to what you can do with a collection whether you want to press and identify for a nature journal or use the pressed flowers to make crafty creations.
Amphibian & Reptile Field Guide– This is a superb time to visit vernal pools to see all sorts of critters. Vernal pools are bodies of water resulting from snow melt and spring rains; they dry up over the summer.
Gardening Resources for Spring
Even if you don't keep a garden each year, you can teach your children about plant science with a small container garden or at the least some germinating seeds.
Gardening with Children– Is a very thorough book which outlines some activities to try with kids from root gardens to soil studies, this resource is excellent.
Spring is a wonderful time to notice the changes around us and provides us with a chance to renew our homeschool and take it outdoors. These gentle ideas have provided our family with many memories each year. We're looking forward to more!