Geography Galore from Bright Ideas Press
Jenn Hamrick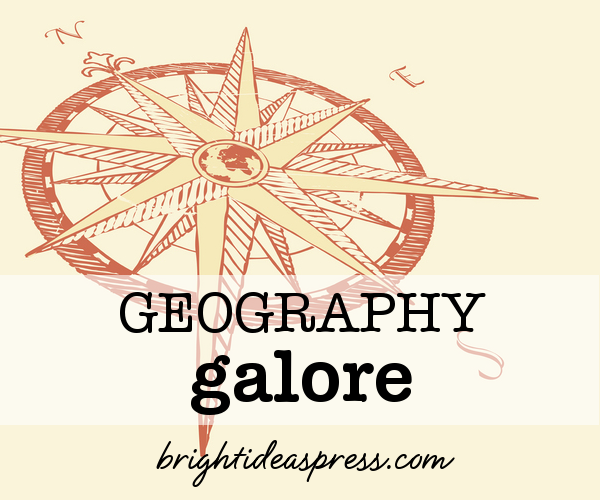 At Bright Ideas Press we are passionate about geography. It shows in the books we publish and the posts on our blog.  Here are some of the best articles we've written about geography over the years.  Plus we threw in a few free mapping printables, a hilarious geography comedy skit, some geography quotes, two Pinterest boards, and even a hangout video with a panel of homeschool moms, chatting about geography.
This is a central resource for all things homeschool geography.
Dela-Where? Yes, Delaware!
I dare you not to laugh when you watch this video inspired by actual events.
There are many types of atlases. Are you using the right ones for your particular learners depending on their ages and what they need to know? Tyler Hogan helps you sort out the choices and evaluate that 50¢ thrift store find too.
Geography doesn't have to be boring or difficult to organize. Lisa shares ten easy to implement ideas that you can use for a geography lesson today.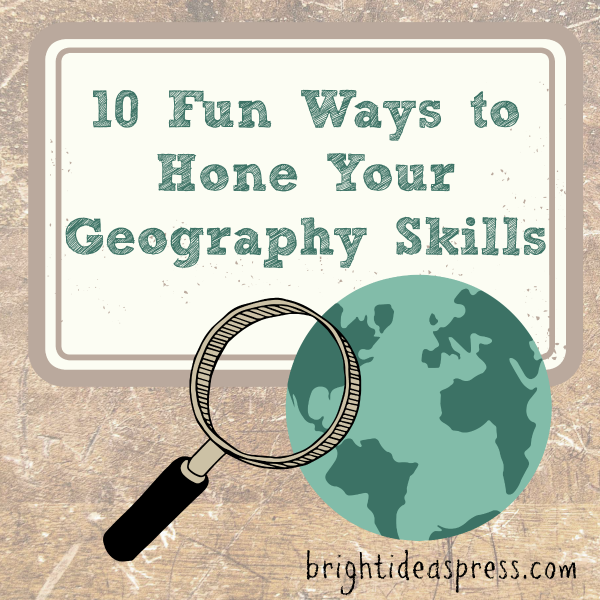 Cooperative learning ideas abound in this post by Suzanne. Get social with your geography!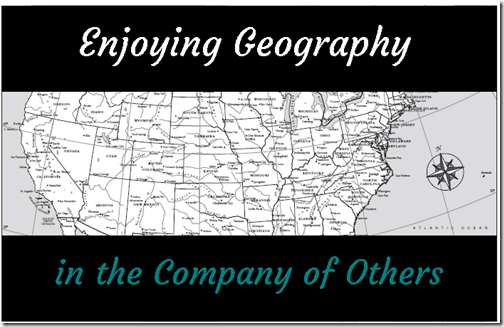 Instill a passion for geography in a child who is unsure or arm the existing geo-nerd with resources he or she will go crazy for! I guarantee there are ideas on Heather's list that you didn't think of!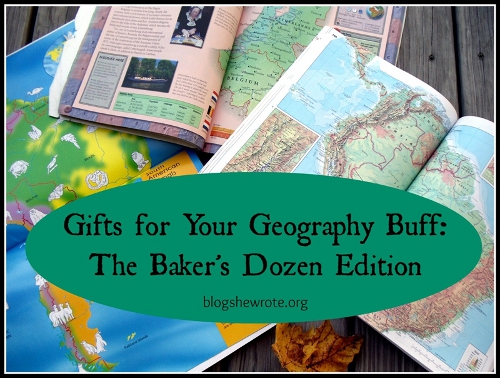 Ticia takes a tongue in cheek approach and tells us how to make geography as terrible as possible. Of course, you don't want to do what she says! Do the very opposite!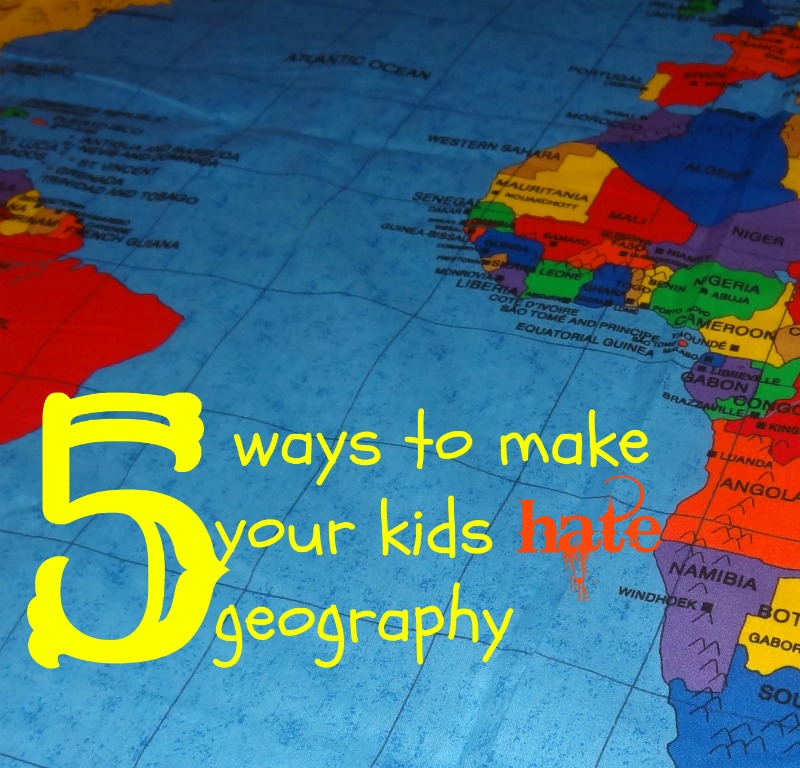 Poor geography. People always assume it's dry and lacks practical use. Wrong! Lisa outlines an impromptu notebooking and mapping lesson using a stack of National Geographic magazines.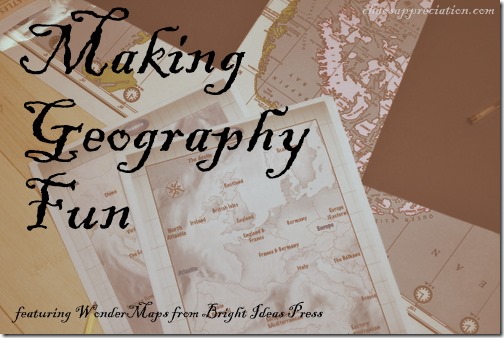 Suzanne shows how to organize a geography box so that you always have what you need for geography lessens at your fingertips. No more hunting for outline maps! You have a folder full of them.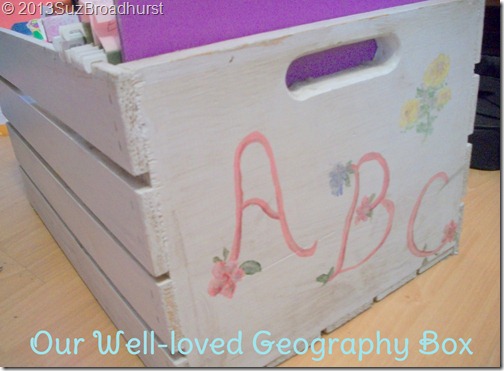 Aurie takes WonderMaps on the road and uses it to turn a vacation into a real-life homeschool lesson.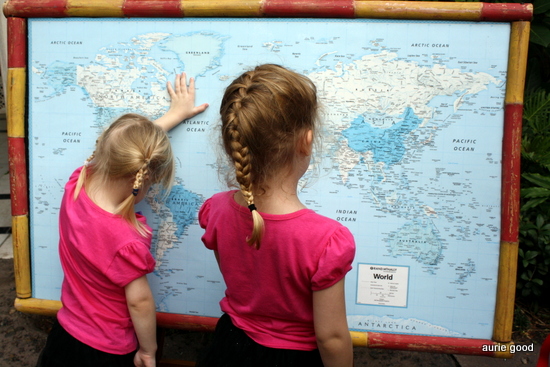 Geography can be integrated into every other subject you study! Suzanne lists ways that you can combine writing with maps.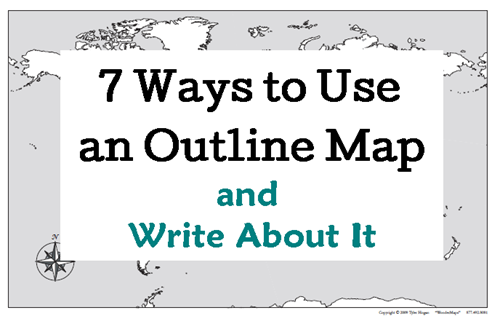 If you have hands-on learners or very young learners, you will love Ticia's ideas for making maps interactive. How can a piece of paper be interactive? With moving parts, using figures to act out battles, and so much more.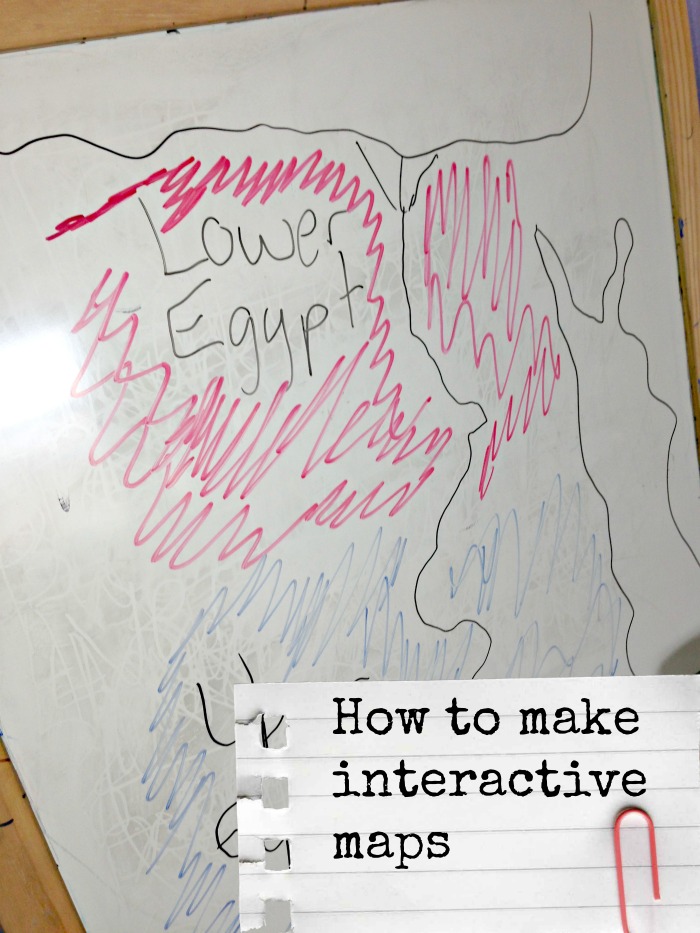 Heather is crazy about WonderMaps. And it's no wonder! She lists five reasons why.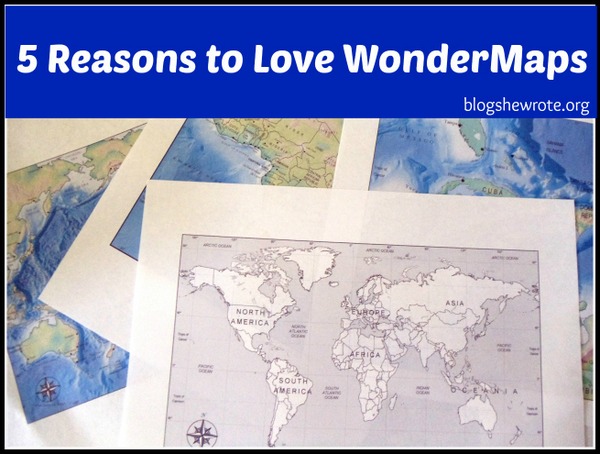 Amber shows us how to get more geography out of The Mystery of History thanks to WonderMaps.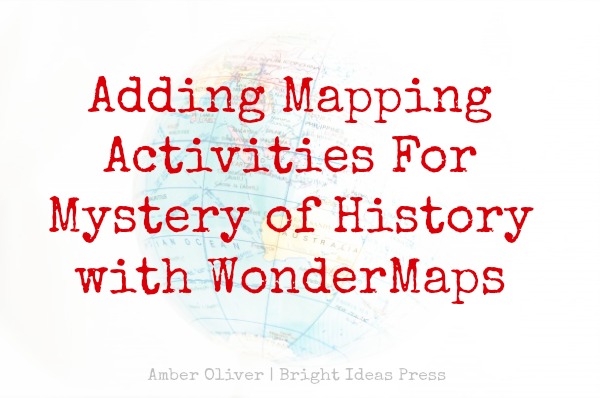 Laurie took the geography outside to the driveway! Yes, this is real-world geography with a lesson in making and reading maps.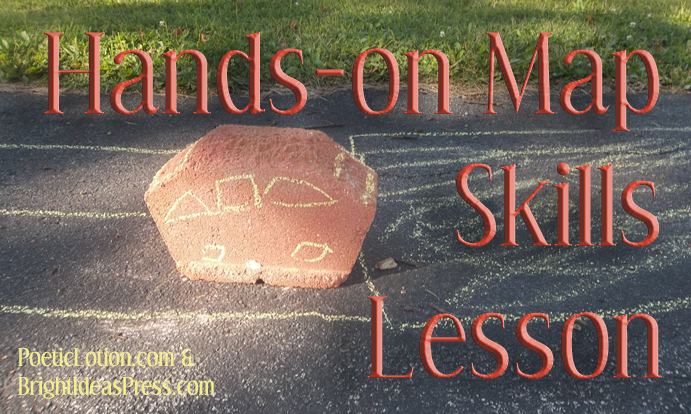 Amy explains how she uses WonderMaps with her passion for genealogy.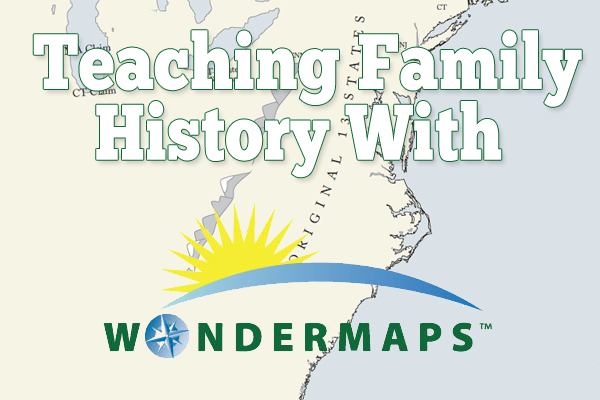 Printables
Pinterest Boards to Follow
World Geography Pinterest Board
Some Great Quotes About Geography
Click the images to read Maggie Hogan's thoughts about these quotes.