Honoring Copyright with Bright Ideas Press Materials
Jenn Hamrick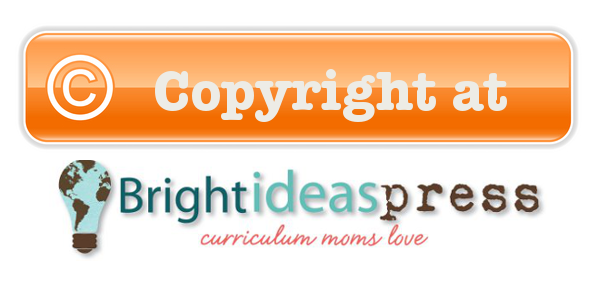 We realize that homeschool parents are typically on a tight budget and need to make the most of their resources. We also know that most of our customers are God-fearing people who respect the law and desire to be ethical in how they use homeschool resources.
Sometimes people innocently violate copyright, trademarks, or licensing agreements simply because they do not know what the rules are.
We have updated and clarified our copyright policies, including
reselling BIP materials
co-op usage
user generated content.
You can find the details on our copyright page here.
We hope this new information will help you know what is and is not acceptable use when you are working with books published by Bright Ideas Press. As always, if you have questions, please reach out to us at contact@brightideaspress.com.