October Homeschool Curriculum Coupon
Jimmie Lanley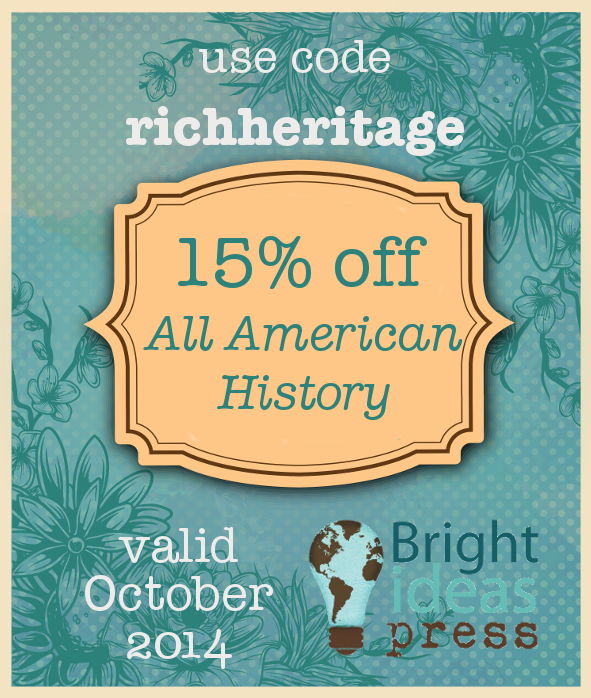 Get 15% off the All American History curriculum line with code RICHHERITAGE.
Learn more about this American history curriculum with this short introduction video.
Read what homeschool moms have to say about All American History.
Bundles are excluded from this special. Use of all discount codes is subject to the official coupon policy. Coupon codes are not case sensitive.