What's So Wonderful About Using Wondermaps
Leah Courtney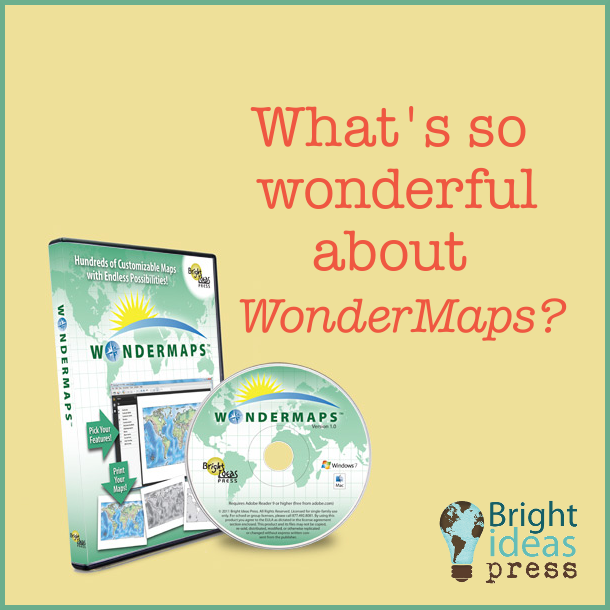 I began this homeschool year having never heard of WonderMaps. I've always enjoyed geography, but honestly, I've never taught it in detail. This year I'm focusing on geography with my younger girls,  so when I installed WonderMaps and began to see what it can do, I was amazed. Let me tell you what's so wonderful about WonderMaps.
1. It is incredibly easy to learn how to use. There is a quick start guide, a teacher's manual, and a tutorial video. Having all of these resources really helped me not to be overwhelmed by such a big product with so many choices.
2. There are maps for the world, for specific countries, for regions, and even for individual states in the US. Any map you may need for your geography study is here in one program.
Besides the regular maps, there are also historical and thematic maps. So when we are studying an ancient culture, I can pull up a map of what that culture's land would have looked like at that time. The Historical Maps menu is broken down into time periods of history that match The Mystery of History series.  When we are studying Biblical history, I can pull up information about the Table of Nations from Genesis 10 when people were scattered after the Tower of Babel.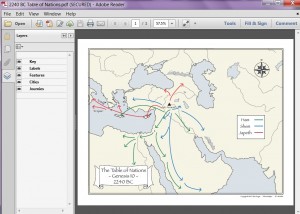 Or when talk about explorers, I can pull up a map of Christopher Colombus' travels.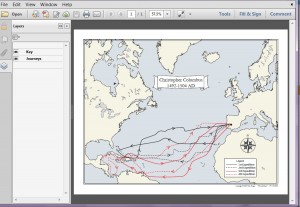 The maps can be completely customized through the use of various layers. By showing different layers, you can print a map that is exactly what you need.
Want to look at the physical features of an area? Choose the physical feature layers and print.
Want your kids to label the states in the US? Print your US map with blank states.
Here is an example. My girls and I studied Canada recently. I can print the map of Canada with all of its provinces and the physical features labeled. I can choose to include grid lines or not. On the side of the map are all of my choices with a little eye beside each one.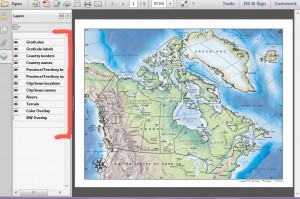 Now, if we've studied the country for a while and I want the kids to be able to label the provinces, I can choose the Canadian map again, but this time I click the eye beside Provinces so that the names of the provinces won't show.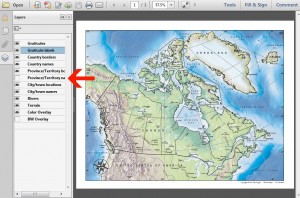 Now the map will print with the province names left off, and the girls can label the map.
WonderMaps is a great accompaniment to any history or geography program. It allows you to fully customize maps to display and print exactly what you want. It is very complete, with maps that cover not only the whole world but also different time periods and historical events.
My girls and I are fully enjoying our geography focus this year, and WonderMaps makes a great tool to help us.