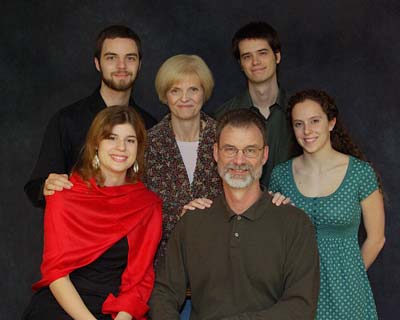 Maggie Hogan
"Since I'm doing the introducing, I suppose I should start with myself. I am the visionary, the dreamer, the planner of too many new products. Encouraging moms is my passion. We  home schooled for many years—I've been there! Now I write, speak internationally, read constantly, travel anywhere, love on my husband & grand-daughters. I am a word-nerd,  poetry geek, Star Trek fan, ocean lover, and follower of Christ. And I'm so happy to meet you!
Bob Hogan
My loving and patient husband, Bob, recently retired after 35 years with the government. Now he fills his time serving at church, as well as doing all the bookkeeping for our businesses and several nonprofit organizations. He supports my whims and idiosyncrasies while trying to keep me grounded (truly, no easy task). In his free time, he loves playing with our granddaughters, reading creation science books, scuba diving, and traveling.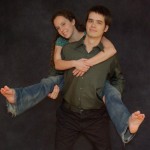 JB & Christy Hogan
Our older son, JB, is now 29. He enlisted in the Army in 2001 and served five years with the 3rd Infantry Division. Out of his experiences in Iraq came his first book, From Basic to Baghdad: A Soldier Writes Home. Brilliant, witty, and slightly eccentric, he also put his writing gifts to work for our e-book, Writer's Co-op. He works for Pella Windows, in the charming town of Pella, Iowa, and is married to Christy Barr Hogan, a marvelous, funny, animal-loving, Tolkien fanatic whom we've known since she was a teeny little five-year-old.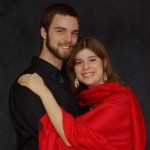 Tyler & Helen Hogan
Our son Tyler, 24, is a graduate of Belhaven University, holding a degree in Theatre Ministry. Tyler does everything from creating and developing products (WonderMaps!) to teaching homeschool classes and answering tech support questions. We're so glad to see how the Lord is using him here! Tyler is married to homeschool graduate, Helen, a quiet, kind, artistic, gentle soul who also happens to have her first-degree black belt! She also does some writing and drawing for us. They have two adorable little girls, Kaylee ('09) and Avalon ('11). We will soon be training Kaylee in Customer Service duties. We believe in nepotism.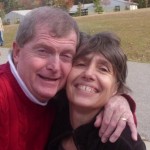 Beth Bar
When you call us, you will probably reach Beth Barr. Besides being our pastor's wife, our friend, and JB's mother-in-law, she is the one who keeps things moving around here. Beth can answer a phone call, take an order, pack a box, drink tea, and juggle papers all at the same time! She also has to put up with our office cat, Clay, who naps, eats, sheds, sits on our keyboards, and reminds us that the universe does indeed revolve around him.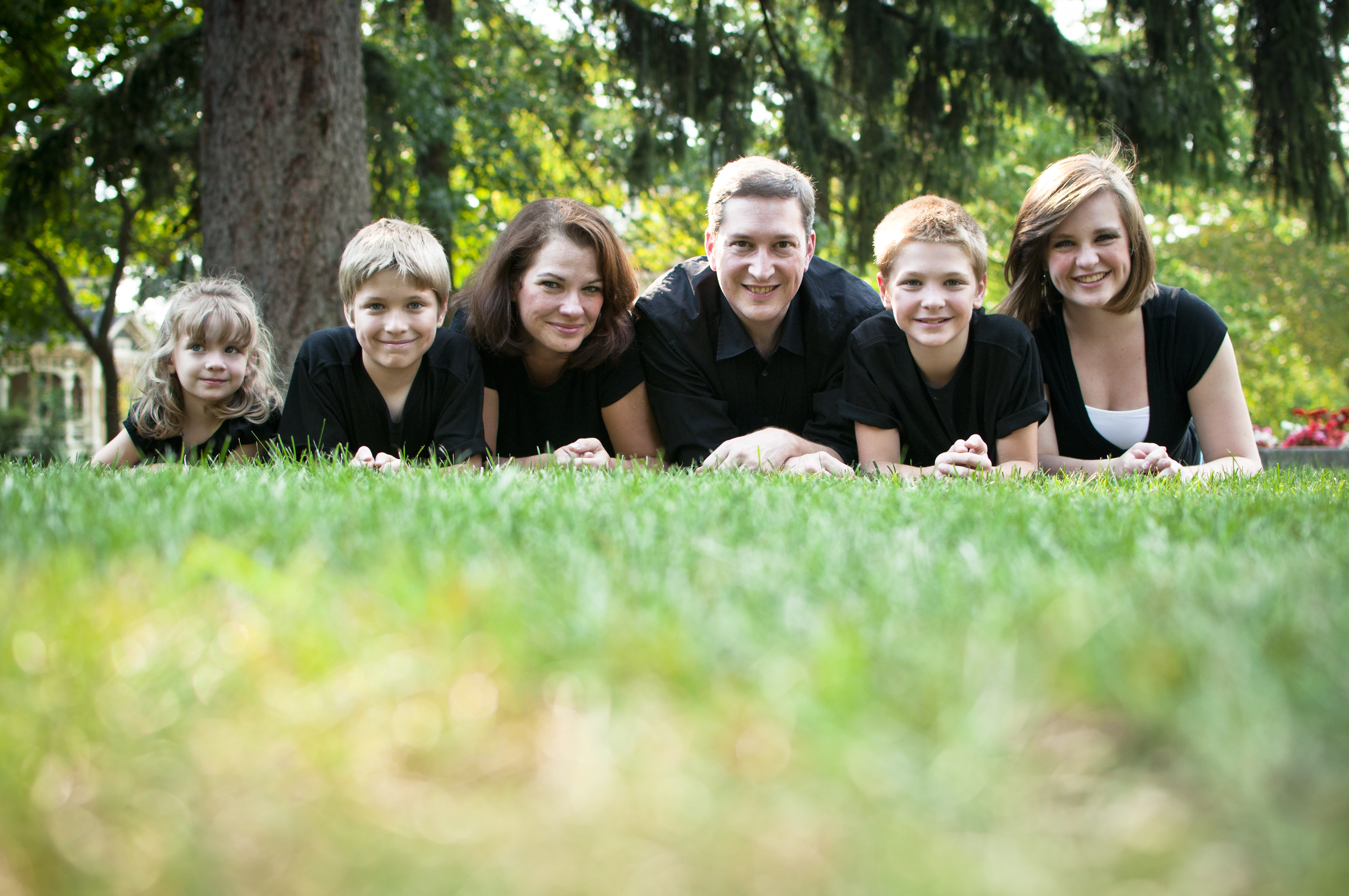 Melissa Craig
A long-time team member and friend is Melissa Craig. She works for us out of her home office in Michigan. She just took her oldest to college. When not lassoing (er, homeschooling) her other three wildly creative children, she oversees our e-mails, writes, researches, edits, and accepts whatever weird, last-minute assignment Maggie gives her. She loves the Lord, her family, music, reading, scrapping, and homeschooling. And she makes the very best chocolate cake in the whole world. (That's called job security!)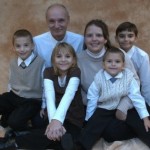 Stacey Lane
Another invaluable member of the Bright Ideas Press team is Stacey Lane. Stacey's many gifts include a highly visual mind that thinks outside the box. When she's not developing curriculum, writing posts for the Bright Ideas Blog, or creating folderbooks and notebooking pages for us, she homeschools her own four children and scrapbooks. She is notoriously, amazingly frugal and has shouted "I'm Debt Free" on the Dave Ramsey show!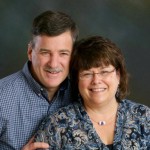 Lyma McFall
Lyma McFall joined us to keep Maggie on target with scheduling and organizing the ginormous Illuminations project. We are grateful for Lyma's incredible ability to keep that ship running smoothly! Her two young adults are off in college so she loves spending her "free time" working with us. She and Beth are also Precept Bible study teachers and they write and/or edit our Bible Study Guides.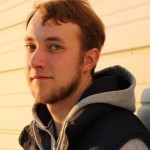 Ryan Brown
Ryan is a graduate of the Moody Bible Institute of Chicago, IL. He performed his collegiate internship through Bright Ideas and now he works in product development, marketing, and project management (especially with Illuminations). When not at BIP, he enjoys spending time with his three sisters, keeping up with his girlfriend Becca, playing Frisbee, biking, and reading about theology, media, and culture.
Jimmie Lanley
Jimmie serves as the social media manager for BIP, overseeing all the social accounts, the email newsletter, the affiliate program, and the blog. She is a mom to a highly creative teen who is wrapping up her high school years. She resides in Memphis, TN.



Susan Dallam
Susan serves the BIP family as our Chief Operating Officer, playing shortstop for Tyler and Bob with operations, finance, marketing, and customer service. Susan met Maggie and Bob early in her homeschool journey, and God planted a seed for our paths to converge years later. Nestled in the foothills of the North Georgia Mountains, Susan and her family can be found hiking waterfall trails, baking late-night cookies, and giggling through bedtime stories. Susan is also dedicated to political activism and legislative lobbying for educational, parental, and religious freedoms.




Interns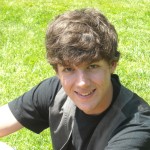 Brian Baker
Brian Baker was born in Turkey, but then he moved to Florida and now lives in Delaware. He was the first intern ever at Bright Ideas Press, and works handling technical support questions and doing graphic design. He attends Wesley University in Delaware. He enjoys baseball and making videos for YouTube. Also he just loves the smell of popcorn. A lot.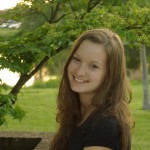 Marinah Boyles
Marinah has been homeschooled from K-12, and graduated in May 2012. She survived a year of interning with the company before joining the BIP Team, and now works on layout, interface, and a portion of social networking. When she isn't filling orders or working on projects at Bright Ideas, she enjoys reading, writing, and photography.
 Audrey Moore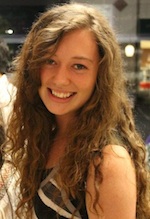 Audrey is a student at Liberty University. She loves college. When she is home in Delaware for winter and summer breaks, she works for Bright Ideas Press as Assistant to the Creative Director. She is currently studying Theater Performance and hopes to perform on stage professionally and pursue a career in film acting after finishing her degree. In her free time, she enjoys writing, rock climbing, going to the beach, discussing philosophy, riding motorcycles, and playing music with her alternative trio, Salvage Kin, and her folk band, Dogwood & Holly.
Additionally, we have a wonderful group of interns, editors, graphic designers, writers, representatives, and part-time office staff without whom we would be sunk. We're so grateful for the amazing people God has brought into our lives and our office!
God bless you all –
Maggie Hogan & Team