Adena Foster
If you are not an athletic person, trying to fit physical education in your homeschool schedule can be a real challenge. We have joined sport teams, walked, and worked out at the local gym. Sometimes, you just want to do something different. Physical education doesn't have to cost you much, especially when you take advantage of your local park.
State parks seem to offer the most opportunities and not all offer the same amenities. We recently moved to Georgia and we are having so much fun exploring the state. This month, we are focusing on visiting parks. I have found several activities that we can do that I count as physical education. The best part? The kids don't even realize we are still doing "school".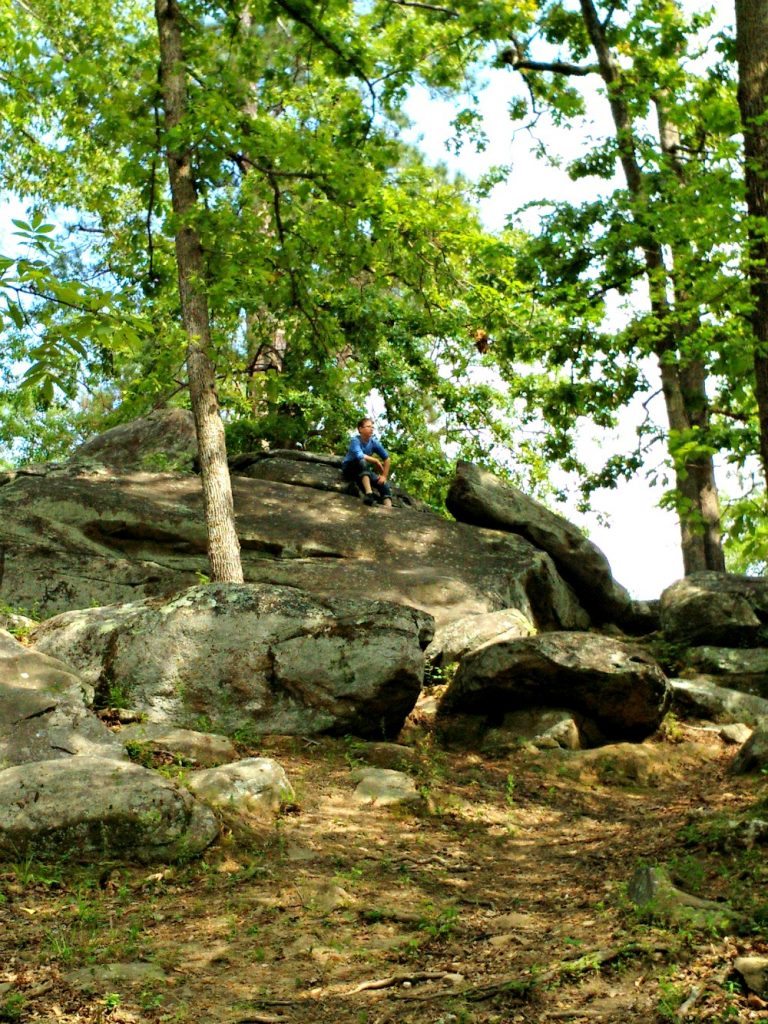 Walking Trails
Walking is probably the most obvious choice of exercise at a park. What is really great about walking in a park is that it's usually not just walking around a track. We have found interesting nature trails to follow where we have been able to discover native plants and watch animals in their natural habitat. If your park has some great nature trails, remember to take along a sketchbook.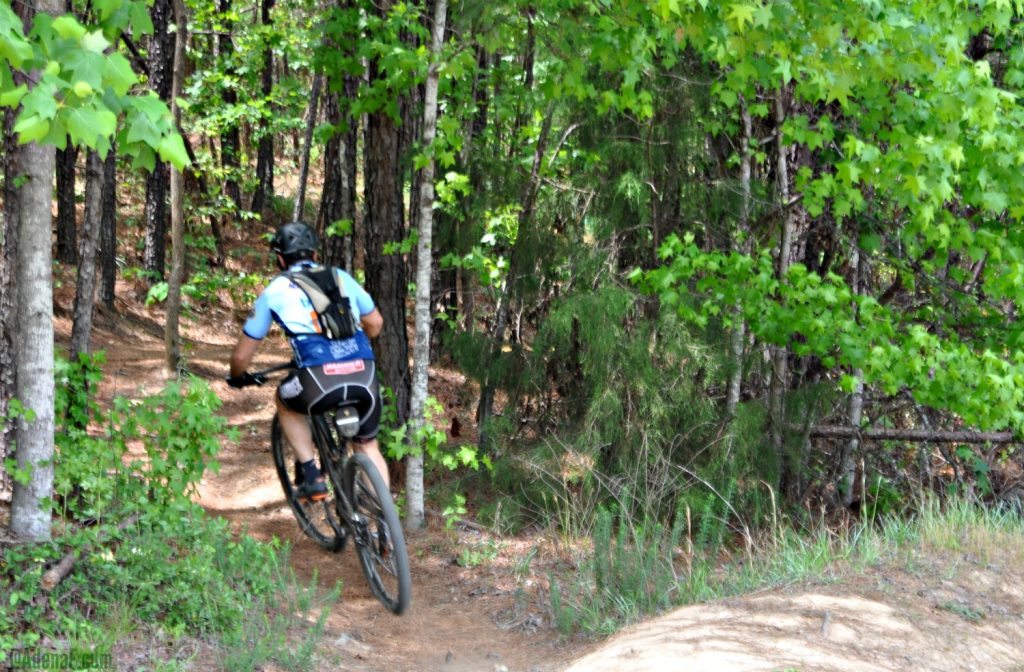 Bike Trails
Bike trails are another obvious choice but if you can find mountain bike trails, you can really challenge yourself. We have located a wonderful paved trail that runs alongside the Chattahoochee River. It's a great path for distance and is right at my fitness level since it's relatively flat. Once we increase our skill and stamina, there's a park near us that has nine miles of trails winding through woods and grassy fields, complete with a view of a waterfall. As your ability increases, you can easily find new trails to explore.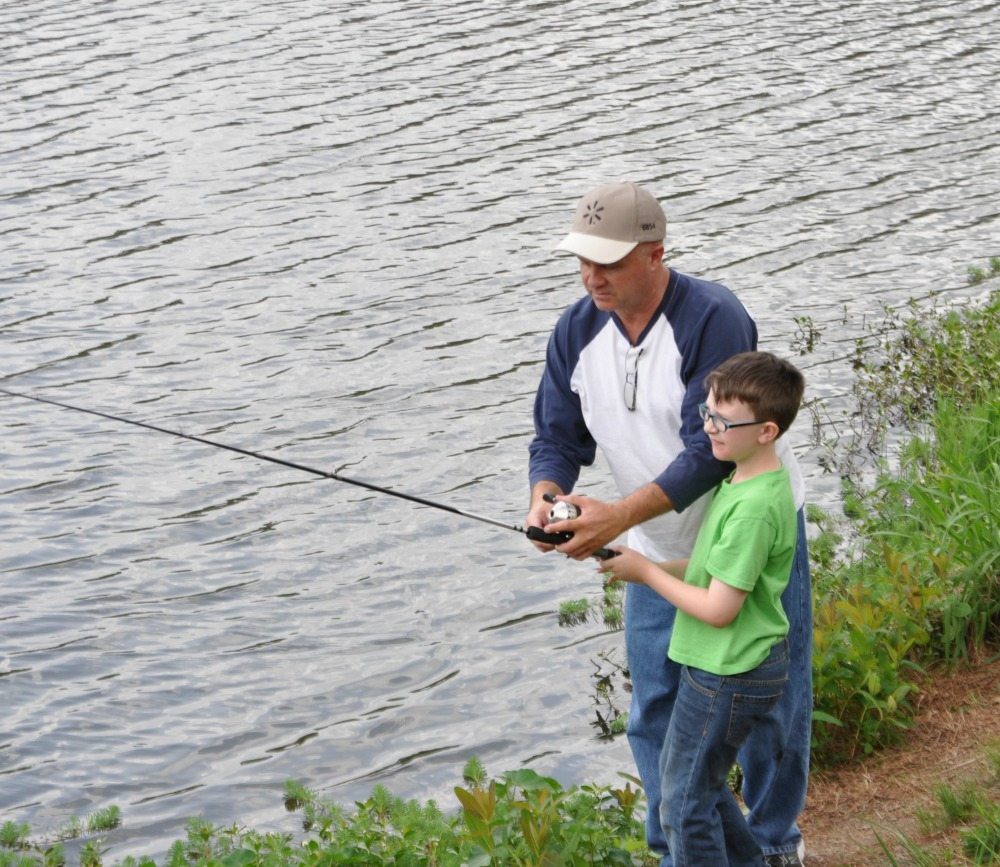 Fishing
It is true that you might not break a sweat when you fish, but I still believe you can count it toward physical education. At least, I hope. We always do catch and release (I can't even take the fish off the hook, much less clean it to cook it!). It is easy to include some science whenever you fish so it's like you get two for one.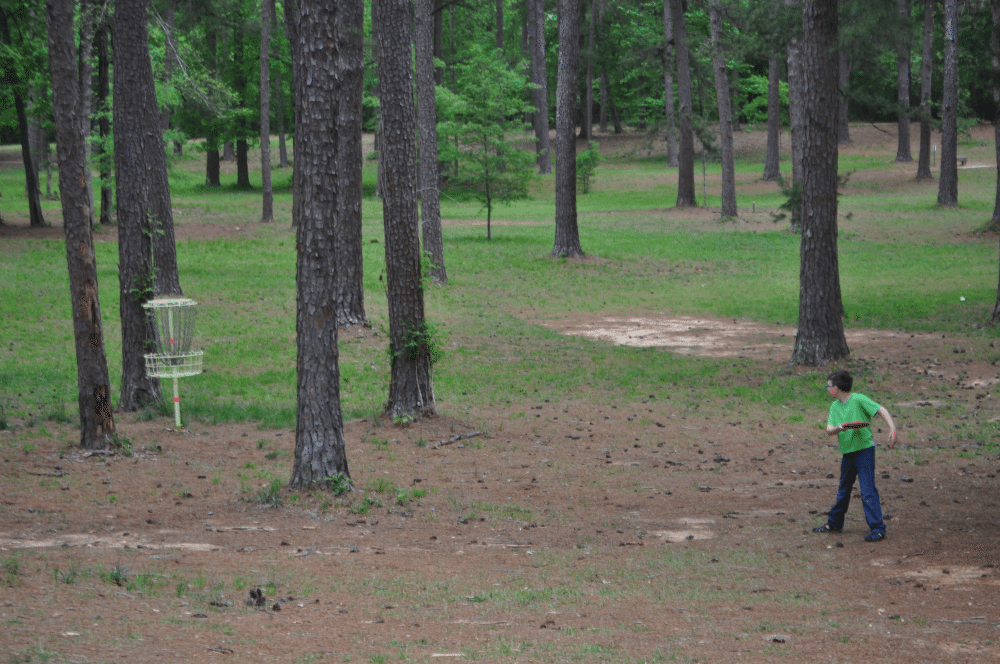 Disc Golf
If you have never tried your hand at disc golf, you are missing out on some serious fun. It's fun even when you do not perform well. Disc golf is basically throwing a frisbee (called a "flying disc") into a net. Just as in golf where you have to choose the correct club, you need to choose the correct disc depending on course and distance. The biggest challenge might be in finding a course.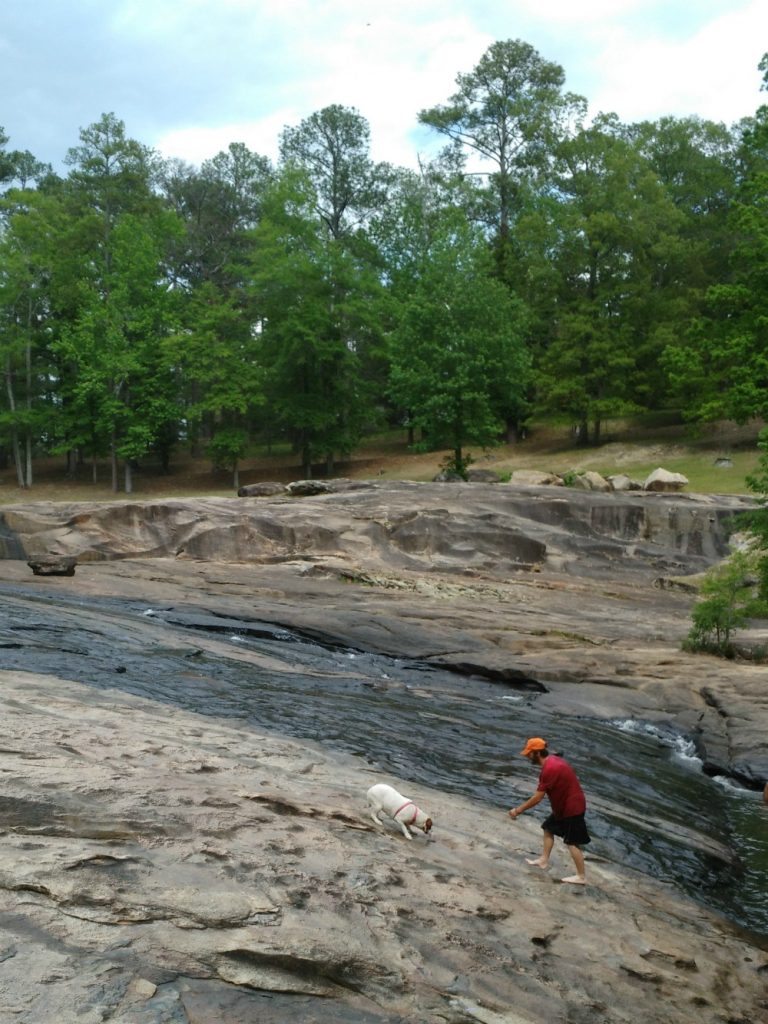 Swimming
Most large parks either have a pool or a lake that allows swimming. We found an area in one of our local parks where we could slide down rocks into a water hole. I know it's going to be a very popular spot when school is out and the sun is blaring hot. You will have to check pool schedules and plan your swim around swimming lessons.
Depending on how many you have in your group, you might be able to arrange a ball game or play ultimate Frisbee. If you don't have any willing participants, there's always the playground. Explore your local parks and you will find each one offers its own unique opportunities for physical education. Don't be afraid to think outside of the box and get outside.