Tyler Hogan
Read more about Wondermaps Here!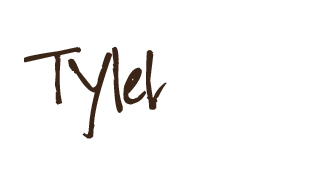 stacey lane
We employees at BIP are blessed by having 2 great bosses! I am so thankful for the employment and job possibilities they have given to me. Working with Maggie has changed my life.  Most importantly the love, friendship, guidance and concern for my family reaches beyond any employer/employee relationship. My deep gratitude is for a job where I can express my creative side, encourage other homeschoolers, and have fellow employees to encourage me too!
Thank you Bob and Maggie for all your hard work that goes into running Bright Ideas Press!!