stacey lane
Todays' project: Missionary Maps
Our family is currently supporting different missionaries in some far off lands. This project will help us learn where they are serving and remember their pray requests.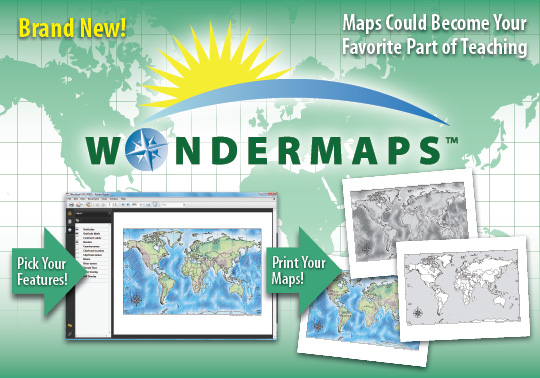 From WonderMaps I printed out maps of China, Turkey, India and Delaware. (OK, Delaware is not a far off land, but I think our first mission field is our home.)
I purchased some 5X7 pieces of wood and an 8X10 piece of wood from the craft section. I painted the edges silver (this is a nice color for my kitchen) then I cropped the maps and mod podged them to the 5X7 wood frames.
I painted the 8X10 wood frame with chalk board paint. This is the one I will use to write down current prayer requests. Then I hung the matching set on my kitchen wall.
What about you? How will you use maps this year?