North Star Geography + WonderMaps Bundle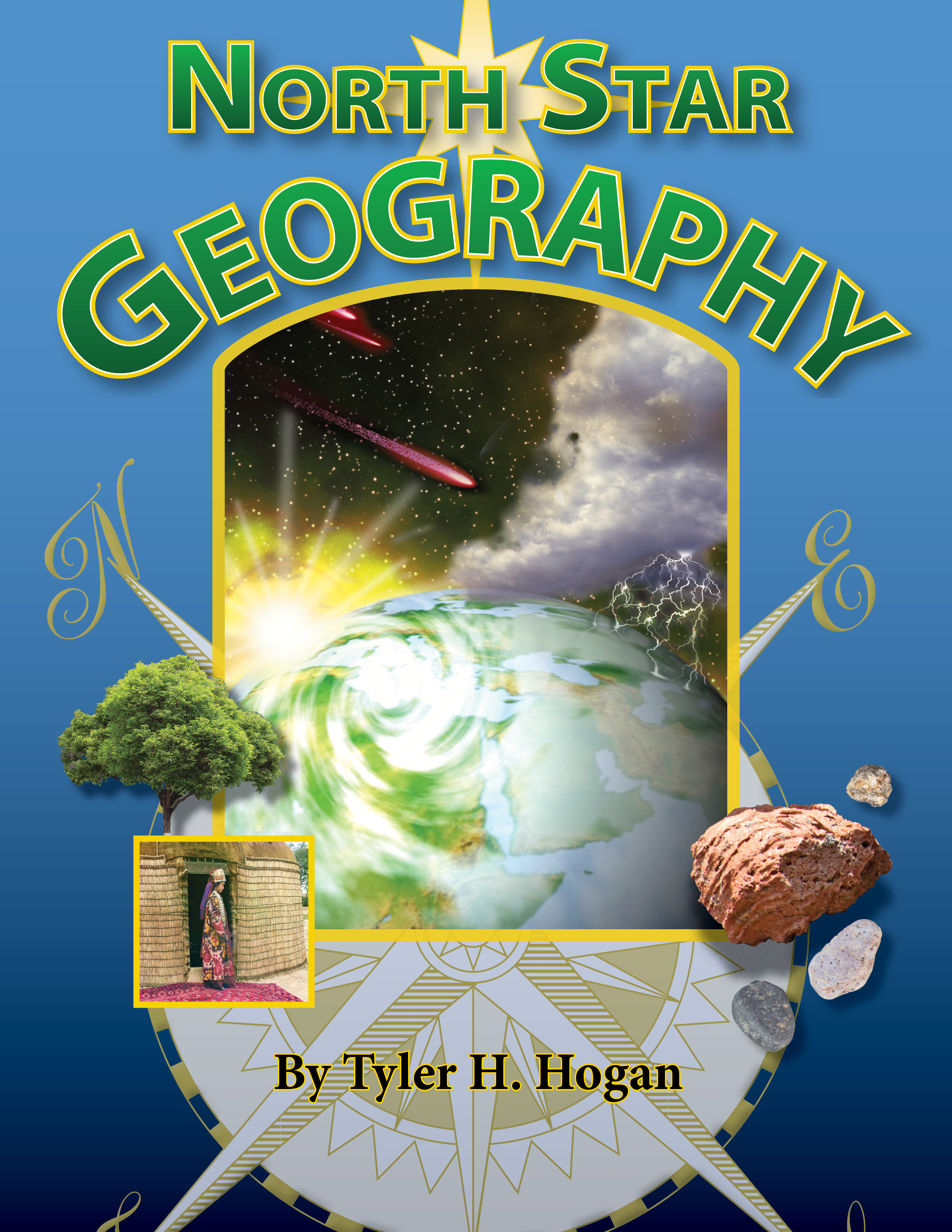 From: $104.90
Geography is more than just place names and outline maps-it's understanding how the world around us works! North Star Geography gives students a deep understanding of how geography impacts all of us every day-with real-life applications for college, career, citizenship, and ministry.
Written from a distinctly Christian perspective by a homeschool grad (now a homeschool dad), North Star Geography is a full high school credit. It covers: geography skills, physic geography, and human geography.  While the included Companion Guide DCD offers many reproducible activities, maps, and assessment tools.
Also included in this set is a WonderMaps! Download this customizable collection of over 350 different maps. With nearly endless possibilities, WonderMaps makes it easy to regularly integrate map study into a variety of lessons and make the most of every learning opportunity.  Explore historical or modern-day maps; outline, reference, political, or topographical maps with features including: names, borders, rivers, cities, physical features, and graticules.
Copy and paste this URL into your WordPress site to embed
Copy and paste this code into your site to embed