You cannot add "A Long Walk to Water Literature Study Guide" to the cart because the product is out of stock.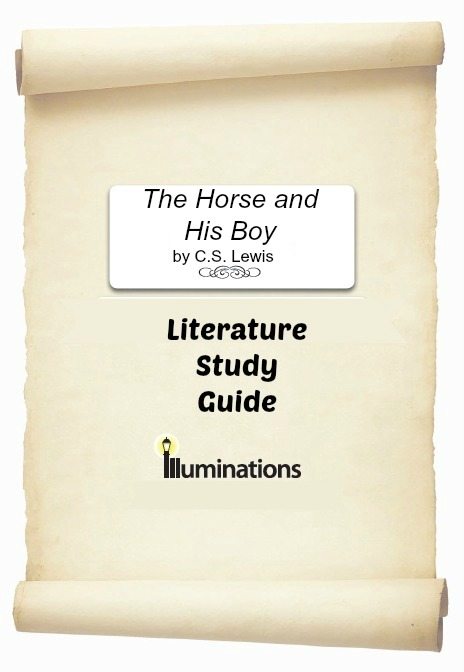 The Horse and His Boy Literature Study Guide
$10.00
This is a 2 week Literature Study Guide created as a part of Illuminations Year 6.
Out of stock
Description
This 2-week Study Guide provides you with a Student Guide (9 pages) and an Answer Key (11 pages) which include the following:
Discussion Generators
Hands-On Activities
Literary Elements
Graphic Organizers

Compare and Contrast
Compare and Contrast
This study guide can also be found in Illuminations Year 6.
Buy the book from Amazon
Book description from Amazon.com:
Narnia . . . where horses talk . . . where treachery is brewing . . . where destiny awaits.
On a desperate journey, two runaways meet and join forces. Though they are only looking to escape their harsh and narrow lives, they soon find themselves at the center of a terrible battle. It is a battle that will decide their fate and the fate of Narnia itself.
The Horse and His Boy is the third book in C.S. Lewis's The Chronicles of Narnia a series that has become part of the canon of classic literature, drawing readers of all ages into a magical land with unforgettable characters for over fifty years. This is a novel that stands on its own, but if you would like to return to Narnia, read Prince Caspian, the fourth book in The Chronicles of Narnia.